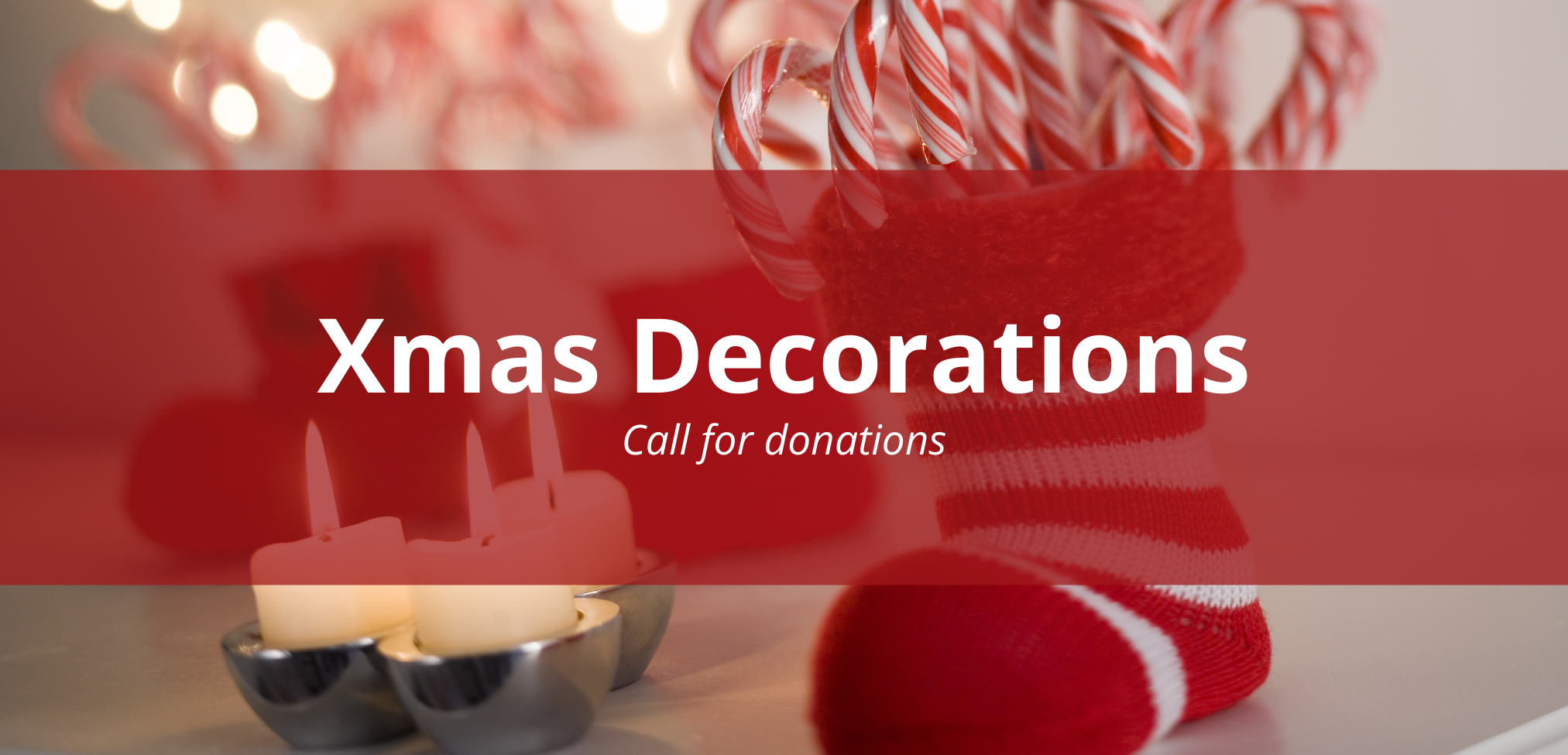 It's Christmas time! As it is Serve the City's tradition, we are organising a call for donations asking Christmas decorations to decorate multiple centres where we run projects in Brussels. Most of us can agree that Christmas decorations are charming and give a more home-like feeling to those that celebrate it far from home.
You can bring both new and second-hand decorations to our offices at Place Van Meyel 15 1040 Etterbeek.
Thank you so much for your support!
Together we can make a difference!