Well done, Ecorys Team!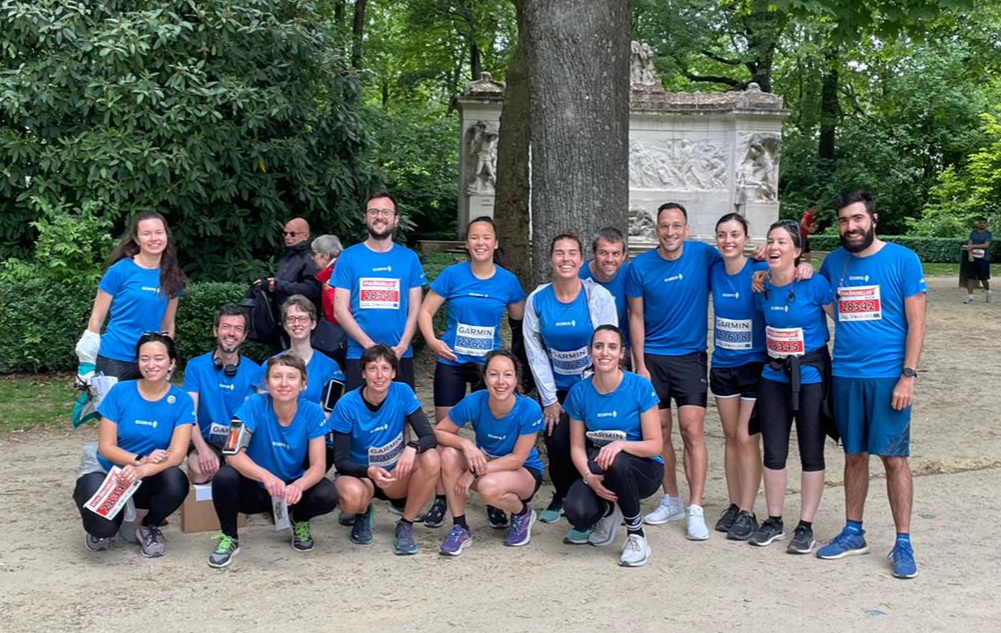 Ecorys Team in Brussels has been actively supporting Serve the City projects and actions for many months now. They have joined our weekly projects and our Big Volunteer Days as individual volunteers, and donated essential items for people in need such as food and clothes. Ecorys chose to support Serve the City one more time by running for Ukraine and other projects!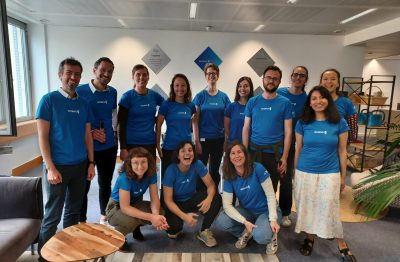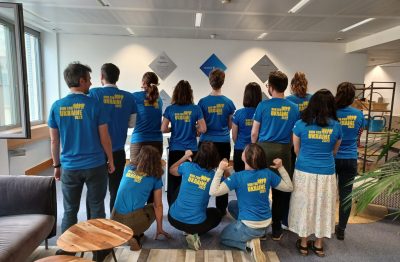 A team of "Ecoryans" run for the 20 km of Brussels race on 29 May 2022 and decided to donate the money they collected to help us boost our solidarity in Ukraine and other projects in Brussels. And what a success! Their kind donation of almost 2 000 € will allow us to continue supporting Ukrainian refugees and many other people in need in 2022. Thank you, team, for your support! Looking forward to your next challenge!
Do I get a tax reduction for my donation?
In short YES!
In long:
Serve the City is since 2020 (and at least until 2025 included) a nonprofit recognised by the FPS Finances. Every donor who pays taxes in Belgium and donated to us 40 € or more during the year 2021 will receive a tax reduction of 45% of the total amount donated (e.g. if you donated to us 100 € in 2021, you will have a tax reduction of 45 €).
But to be able to do this, we do need your physical address, or we can't deliver the receipt, so make sure to fill it in the form above.
All tax deduction attests will be sent during the first trimester of the next fiscal year (e.g. for a donation made in 2021, the attest will be sent during the first trimester of 2022.
More information from the FPS Finances can be found here (in French).