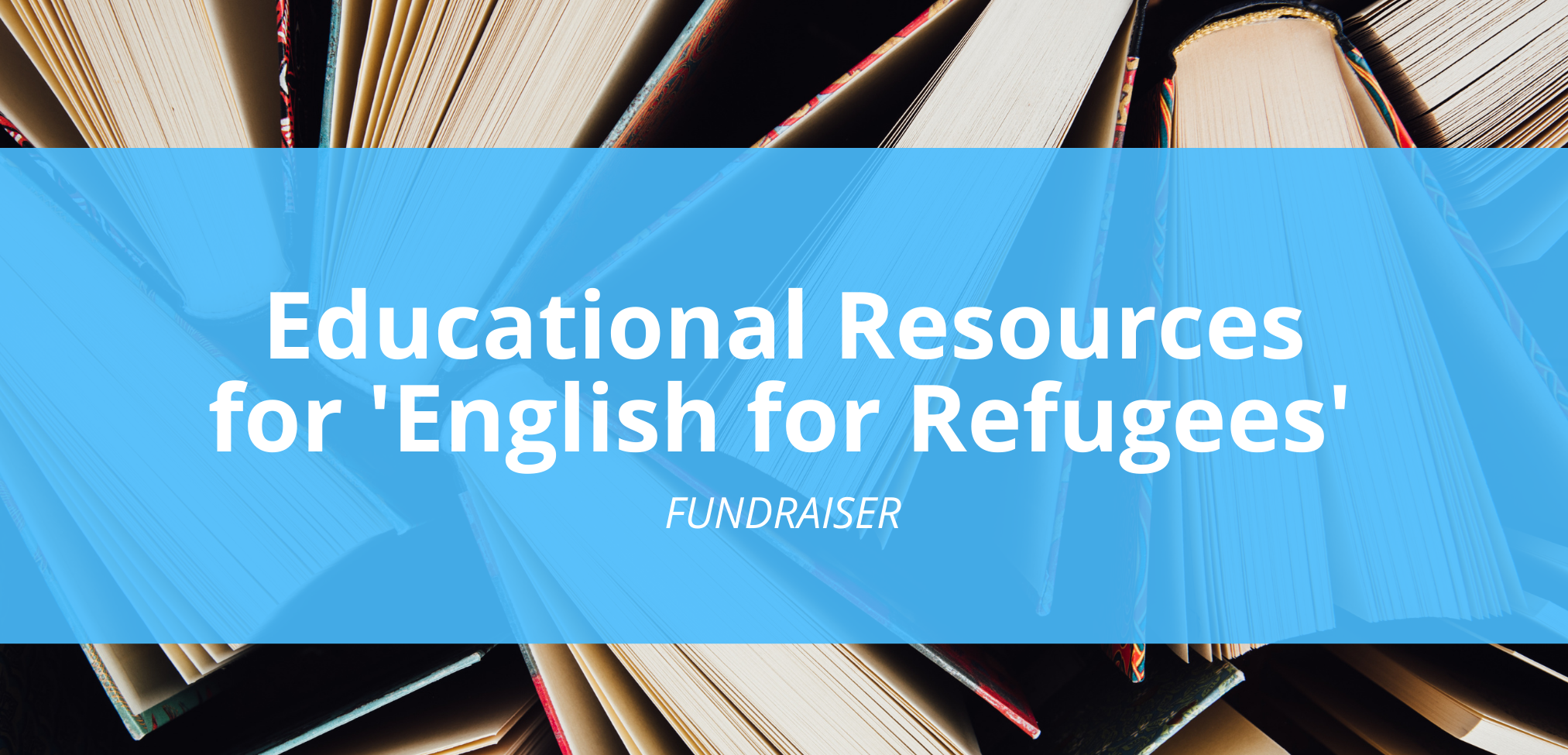 The project leaders of Serve the City's 'English for Refugees' project are hoping to raise €2000 to help purchase essential educational resources! These include English language fiction and textbooks, dictionaries and phrase books to help support the lessons they currently offer refugees and other trans-migrants living in Brussels. These resources would help individuals learn the basics of a language that will help them become self-sufficient.
The project currently provides two lessons per week at the Red Cross 'PSA' centre next to Tour & Taxis but is lacking essential resources to support students. Over 400 displaced individuals from across the world currently use the Red Cross centre for a variety of humanitarian services and the English for Refugees project aims to provide informal educational support in addition to this.
Many of our students come from North and East Africa and have very little formal education to help them to build a future life within Belgium and beyond. So, your donations would be extremely valuable in helping these individuals become familiar with the English language.
We would be incredibly grateful for any form of donation, small or large (!) and the funds will also be used to grow the project and extend the classes to other platforms across the city.
If you are not able to contribute financially, we are also in need of English fiction books/novels for reading ages 4-13. Any donations of these and any other relevant educational books can be dropped at the Serve the City office.
All donations are subject to Belgian tax-relief and further information regarding the project is also available on the Serve the City website.
Thank you so much for your support, your donations will make a world of a difference to the English for Refugees project!
Together we can make a difference!