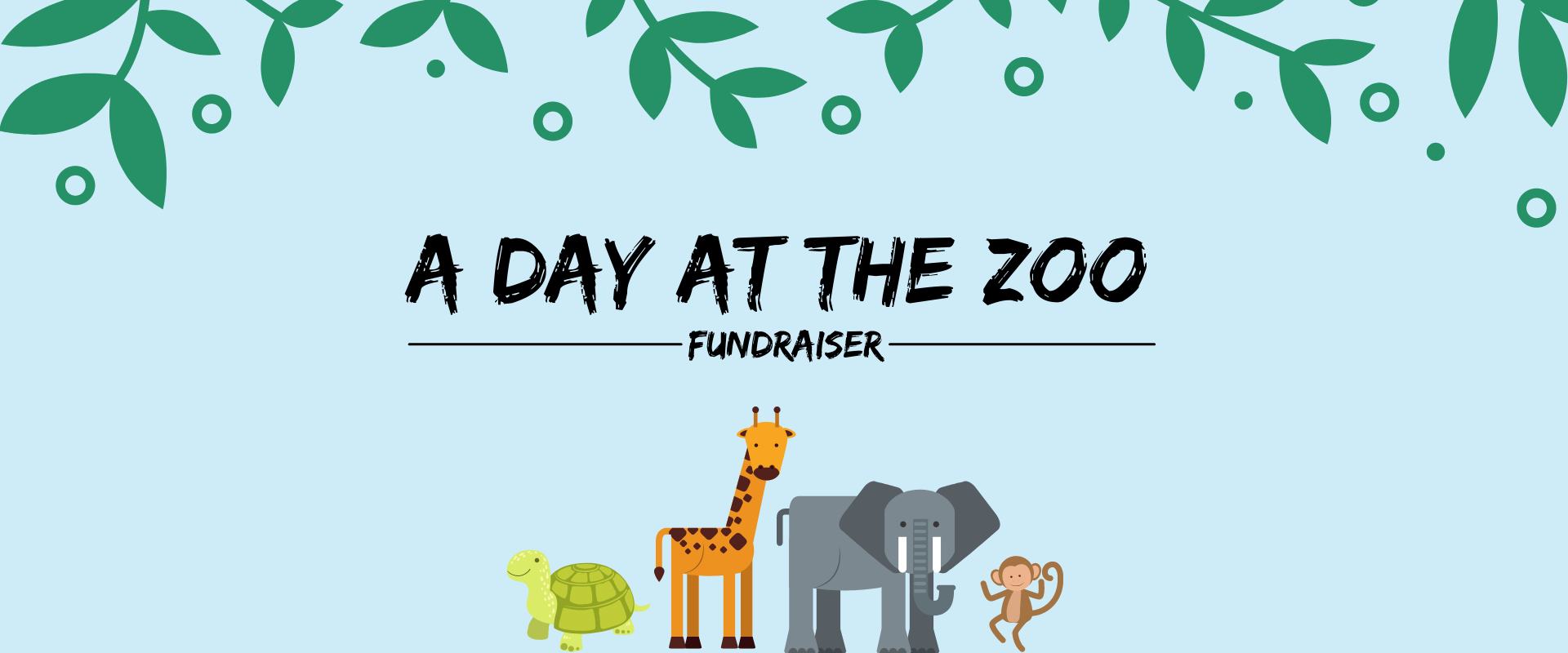 Help us! 
Serve the City is organising a fundraiser to offer a day at the zoo to underprivileged children and their families. These families reside in the asylum centre managed by Samusocial in Etterbeek, where we organise weekly project (homework classes and games). Our goal is to be able to buy around 150 tickets, for the children, their parents and the volunteers who will accompany them during the day at the zoo. To cover such costs, we seek to raise a total of 3500€.
If you wish to donate any amount to help, please do so via the donation form of this page.
Please share this and help us make their dreams come true! 
We can make a difference!