You are only half a marathon away from making a difference!
#20km #Brussels #love
Join the Serve the City Team for the 20k on May 27th, 2018!
Everyone is welcome, and there is no need to be a super(hero) athlete – gather your friends, colleagues, neighbors and strangers on the street to run, walk, skip, or hop at the Brussels 20k this May!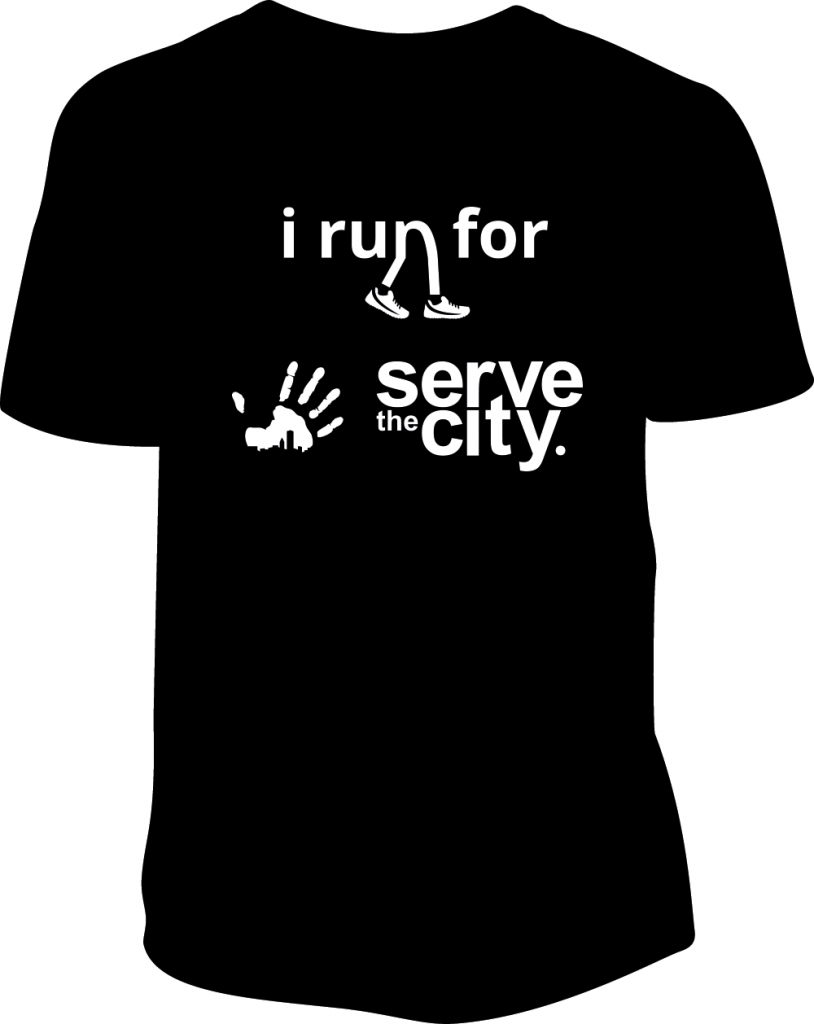 We are looking for at least 30 runners to run with us, and we hope to raise 5,000€ to support our many projects around our wonderful city of Brussels.
To reach our goal, we count on you to help raising money on social media. Be creative, there are many ways to gather donations – and we trust you to find your own way. Only your imagination sets the limits!
The participation fee is 45€ per person. It includes:
The whole administrative process and fee to register to the event
And of course, an AWESOME Serve the City running shirt
Registration is open, and the sooner you register the closer to the starting line you will be, so don't wait too long!
In case running is not your passion (some of us understand you deeply), you can still help us through donations.

We will reach out to you soon with further information on joint running sessions, help and ideas on how to do fundraising, and general updates.
Registrations are closed. But if you still want to join our team contact us at hello@servethecity.be!
Great, you can sponsor our team by filling the form below!