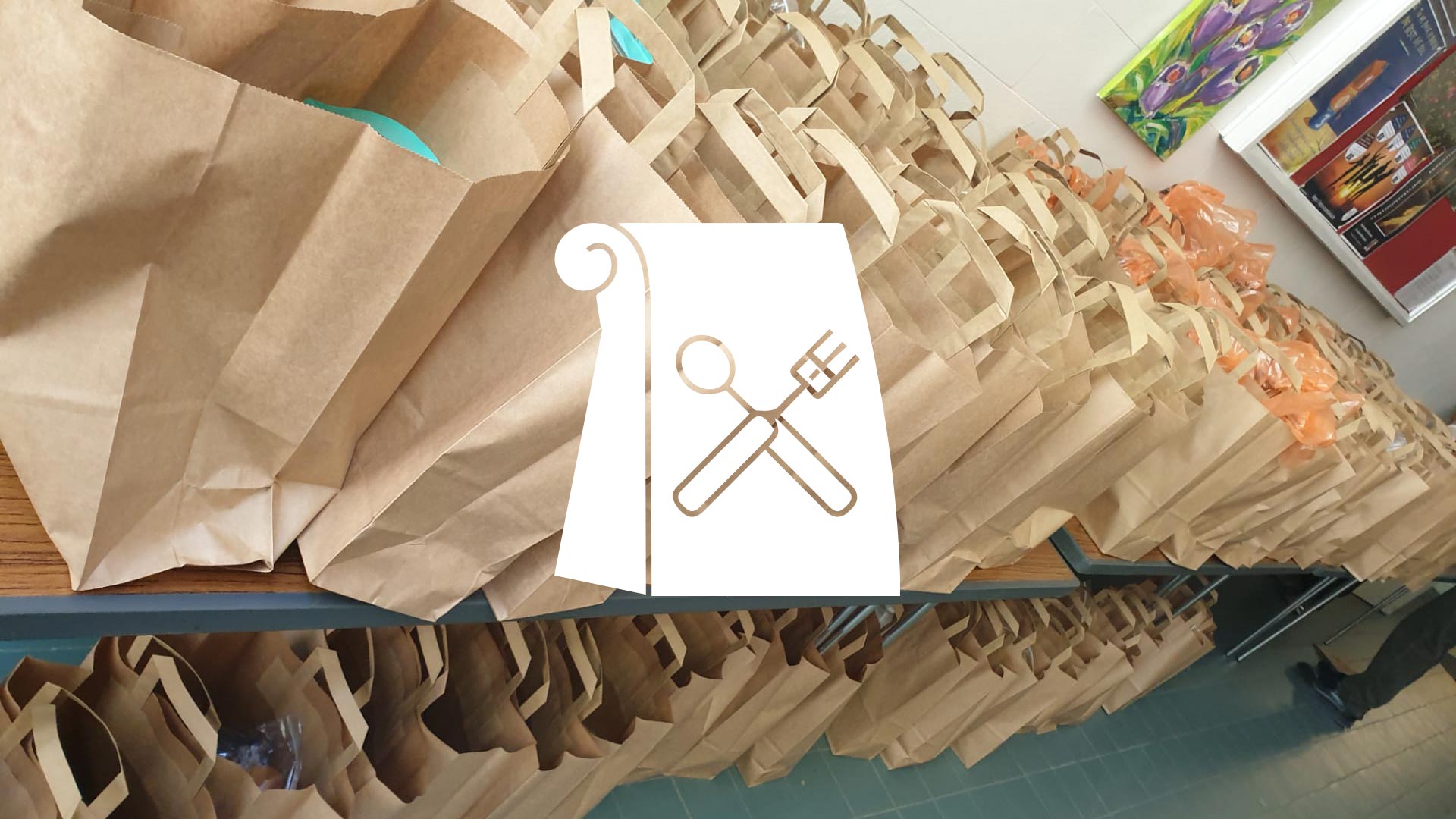 Join our Lunch Bags Collection, Saturday 6 November!
We need your help! We are collecting 150 bags to distribute to people in need on Saturday 6 November.
How does it work?
Prepare lunch bags at home and drop them off at our offices on Saturday 6 November between 10:30 and 11:00 (15 Place Van Meyel, Etterbeek). The lunch bags will then be supplemented with hygiene products at the office and distributed by a smaller team of Serve the City volunteers at the Malice Centre. We are aiming to collect 150 lunch bags! Help us reach our goal!
So far, we have collected
32.6% of lunch bags (49/150)
0% of lunch bags (49/150)