L'Équipe Ecorys a Bruxelles soutient activement les projets et actions de Serve the City depuis plusieurs mois déjà. Ils se joignent régulièrement à nos projets hebdomadaires et Journées de Volontariat de manière personnelle, et font des dons de nourriture, vêtements et autres biens de première nécessité. Ecorys a choisi de soutenir à nouveau les projets de Serve the City, cette fois en courant pour l'Ukraine et d'autres projets !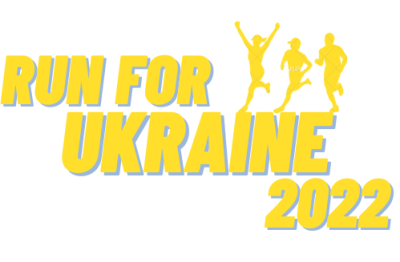 Une équipe d'"Ecoryens" bruxellois s'entraîne à fond pour les 20 km de Bruxelles le 29 mai prochain, et quelle meilleure motivation que de courir pour une cause! L'équipe a choisi de courir pour Serve the City et de donner les fonds récoltés pour augmenter l'impact de nos projets "Solidarity with Ukraine" et d'autres projets à Bruxelles. Voulez-vous les aider à atteindre leur objectif ? Vos dons va certainement booster leur motivation à courir encore plus vite !
Nous pouvons faire une différence !
Est-ce que je reçois une réduction d'impôts pour mon don?
In short YES!
In long:
Serve the City is since 2020 (and at least until 2025 included) a nonprofit recognised by the FPS Finances. Every donor who pays taxes in Belgium and donated to us 40 € or more during the year 2021 will receive a tax reduction of 45% of the total amount donated (e.g. if you donated to us 100 € in 2021, you will have a tax reduction of 45 €).
But to be able to do this, we do need your physical address, or we can't deliver the receipt, so make sure to fill it in the form above.
All tax deduction attests will be sent during the first trimester of the next fiscal year (e.g. for a donation made in 2021, the attest will be sent during the first trimester of 2022.
More information from the FPS Finances can be found here (in French).