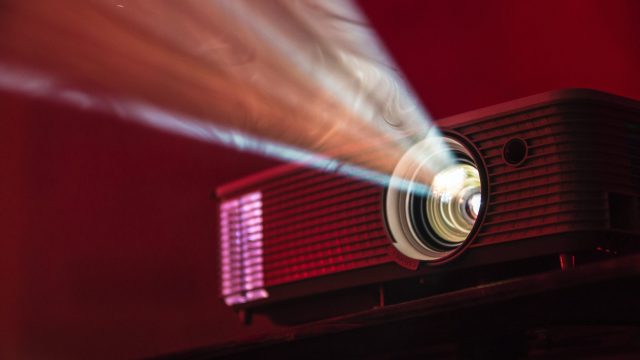 When
Wednesday
14:30-16;30
Fedasil Bordet Center is looking for volunteers!
Fedasil is the Belgian Federal Agency for the Reception of Asylum seekers. Since January 2022, Fedasil has housed asylum seekers in the former Jules Bordet Institution in Brussels. The center offers a refuge in the first days or weeks after people submit their request for international protection. Residents receive housing, 3 meals a day, medical attendance and social guidance for the duration of their stay.
We are looking for volunteers to help out in our animation team. More specifically, we're looking for people who can supervise relaxation activities, such as painting, drawing or movie nights.
Your tasks will consist of
Supervising a group of residents during the activity
Joining the activity and helping out where needed
Helping the residents with clean up afterwards
Interested? Register directly for a volunteering shift on our Serve the City app, 'ServeNow',  available on both AppStore and PlayStore.
Food outreach