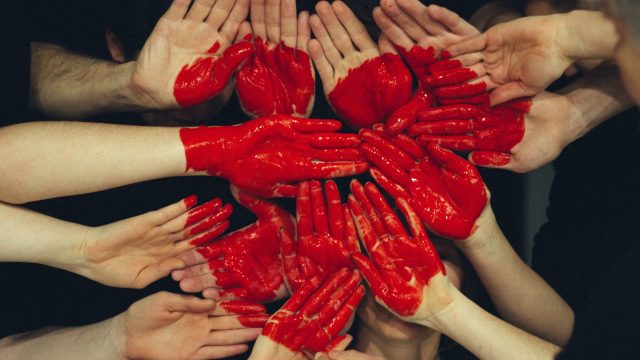 When
Monday
13:00 - 15:00 / 15:00 - 18:00
Tuesday
13:00 - 15:00 / 15:00 - 18:00
Wednesday
13:00 - 15:00 / 15:00 - 18:00
Thursday
13:00 - 15:00 / 15:00 - 18:00
Friday
13:00 - 15:00 / 15:00 - 18:00
Saturday
13:00 - 15:00 / 15:00 - 18:00
Sunday
13:00 - 15:00 / 15:00 - 18:00
Where
94 Avenue du Port, 1000 Bruxelles.
The Malala corner is a quiet and calm corner in the day centre of the Red Cross Centre PSA. This women's only area is safe space for women to relax, have some coffee, enjoy some activities and have a peaceful environment to think about future steps.
The Red Cross is looking for female volunteers to lend a helping hand. Volunteers are there to create a link with the women, ensure that sanitary measures are respected and most importantly to be a listening ear and redirect them when necessary. If you would like to get involved in supporting the women that come through the doors of the Red Cross Centre, then do not hesitate to sign up! 
Interested? Register directly for a volunteering shift on our NEW Serve the City app, 'ServeNow',  available on both AppStore and PlayStore.

Food outreach