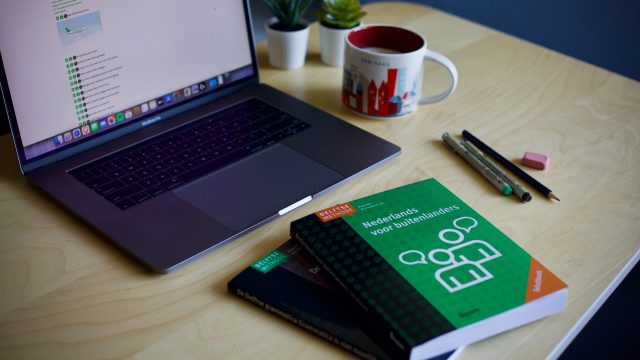 When
Tuesday
13:30-15:00
Thursday
13:30-15:00
Fedasil Bordet Center is looking for volunteers!
Fedasil is the Belgian Federal Agency for the Reception of Asylum seekers. Since January 2022, Fedasil has housed asylum seekers in the former Jules Bordet Institution in Brussels. The center offers a refuge in the first days or weeks after people submit their request for international protection. Residents receive housing, 3 meals a day, medical attendance and social guidance for the duration of their stay.
We are looking for volunteers to give 'survival Dutch Classes' to our residents. Our residents have just arrived in Belgium and are waiting to be transferred to a permanent center where they can follow a language course. In the meantime, many are eager to learn at least some basics to get around. While we provide some basic course material, the volunteer will teach the class.
Interested? Register directly for a volunteering shift on our Serve the City app, 'ServeNow',  available on both AppStore and PlayStore.
Food outreach