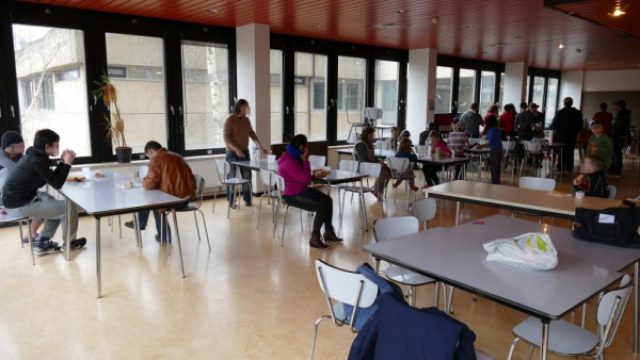 Samusocial at Gulledelle is a center that offers shelter for over 200 residents, most of whom are large families or single mothers with children.
Tuesday and Thursday evenings we need volunteers to help with a homework club 'école des devoirs' for the children from 19:00 to 20:30. French is required and Dutch is a bonus.
We would like to create a group of teachers who are able to rotate each week. Your help to support the residents would be greatly appreciated!
This particular project currently has a large number of regular volunteers on Tuesday evenings, but please don't hesitate to register for the Thursday evenings.