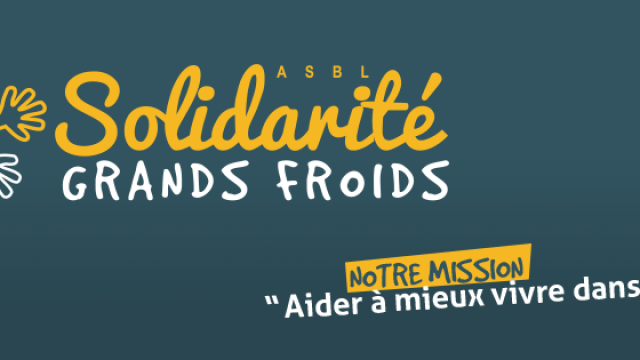 Volunteers are needed to come and help sorting the large amount of items that are donated to Solidarité Grand Froid each week. Clothing needs to be sorted according to age, gender, size and use so that it can be distributed in an effective way to those who need it.
Volunteers are given both lunch and an afternoon snack!
No special language skills required, but please note that we recommend that you wear warm clothing at this project during the winter months (the sorting takes place in a warehouse).