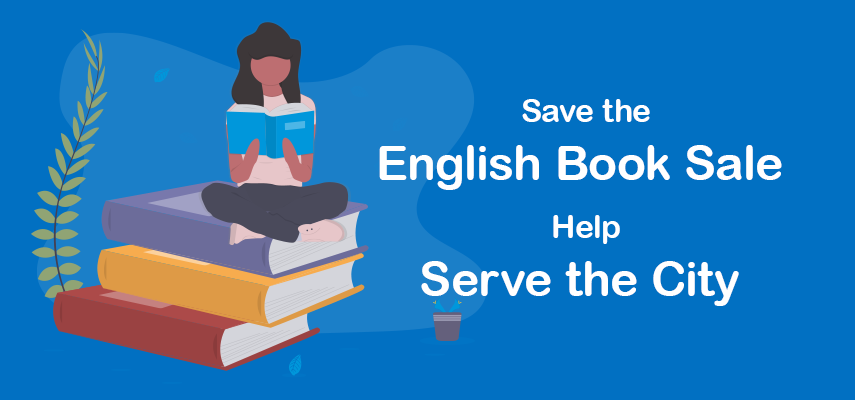 Help!
We need your help. The biannual fund-raising event, the English Book Sale, has been cancelled because of COVID-19. Their sales help us by raising money which forms a substantial amount of our operational costs. The Book Sale needs to raise around EUR 3000 to cover their storage costs until the end of 2021, until hopefully the situation will be better and we will be able to run the Book Sale and get back to our normal way of operating.
If you wish to donate any amount to help, please do so via the donation form of this page or through our Facebook fundraiser. If you have storage options to reduce their costs please email englishbookcharitysale@gmail.com.
Thank you! Old books make a great read but they also make money for the people we help. Please share this and help us keep the English Book Sale alive, also to help us!
We can make a difference!