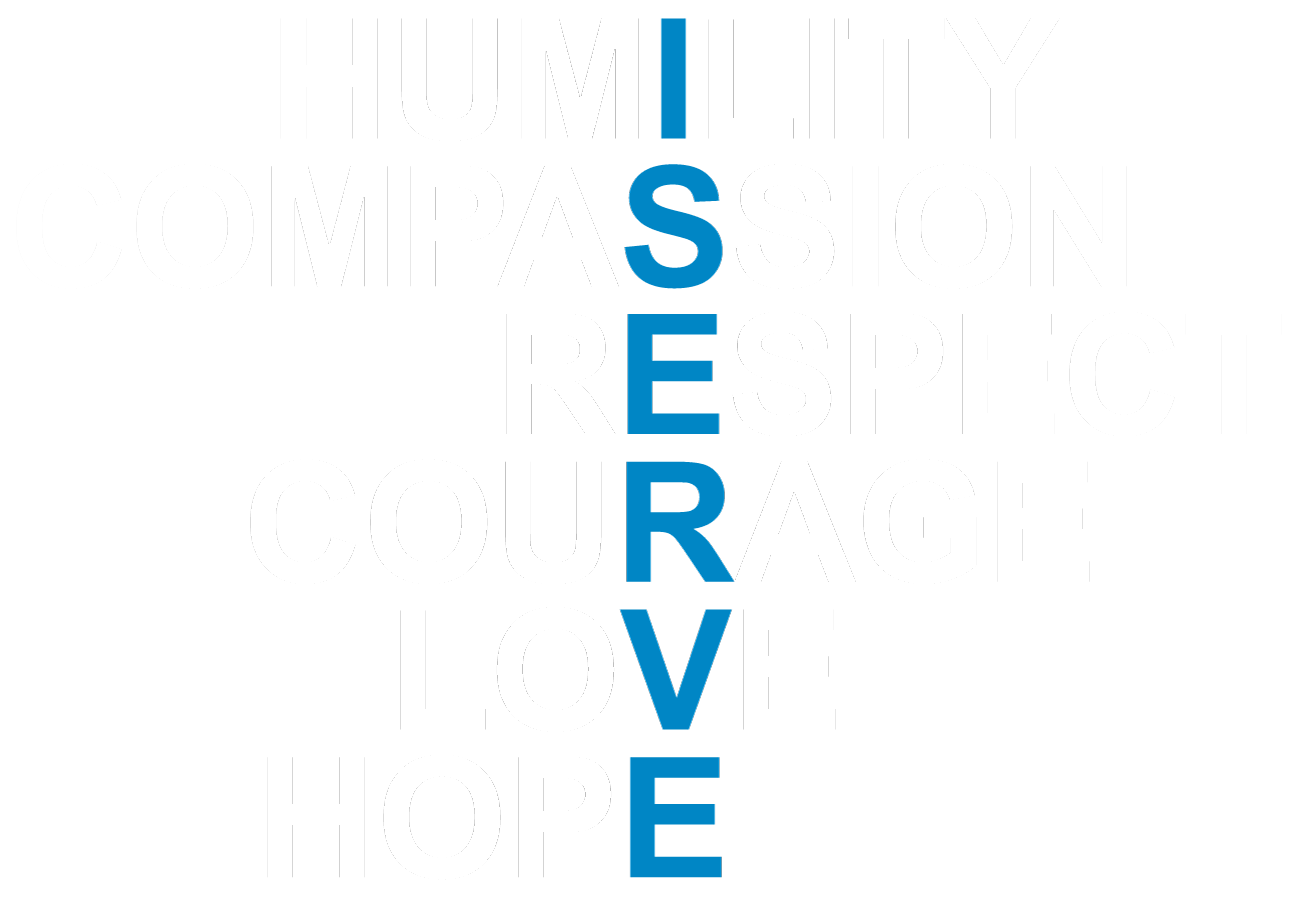 A.M.A Jeunesse Gym is looking for volunteers for their event of the year  – the SPORT HANDISPORT SHOW  in February!
A.M.A Jeunesse Gym is a Brussels-based non-profit organisation who work to promote the inclusion of persons with disabilities in sports and para-sports.  The show aims to raise awareness to para-sport, promising big names, stand up comedy, and demonstrations from high level para-atheletes and dancers.
Various shifts available for volunteers to help out (minimum 4 hours):
Friday 14th February evening
Saturday 15th February during the day and in the evening
Interested?  Contact Ahmed: abdel_hadi_ahmed@hotmail.com   Tel : +32 486 93 48 32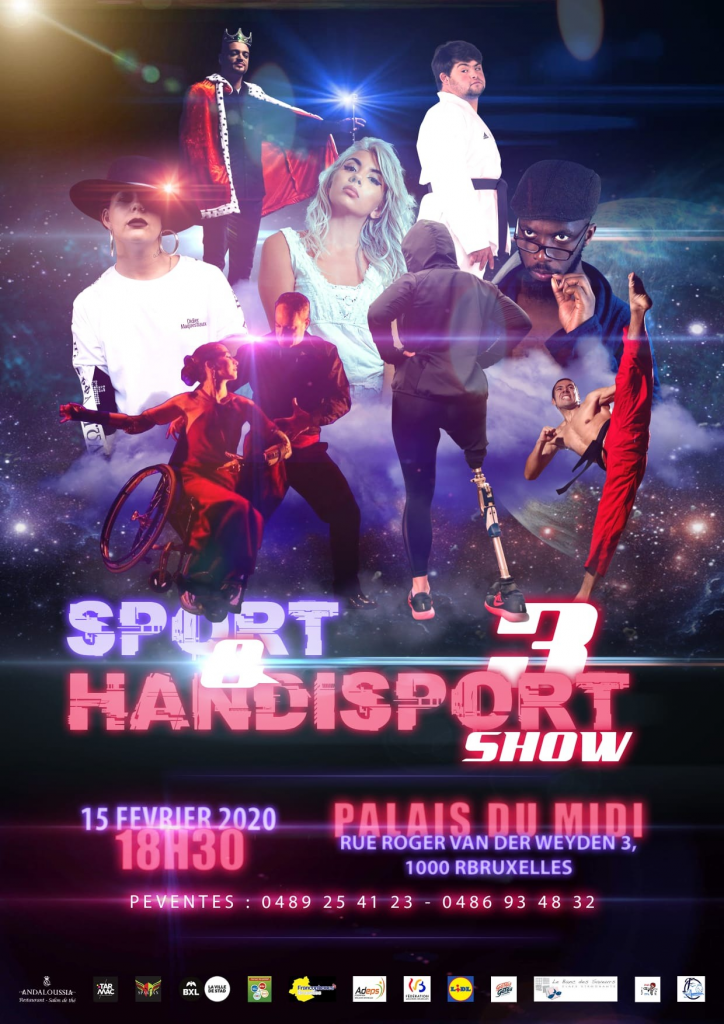 Our weekly projects allow volunteers to explore different parts of Brussels through engaging and serving the people of the city. Each day offers a new opportunity!
Monthly Big Volunteer Days
Once every month, we turn our focus on one day, where we gather our forces and provide you with the opportunity to serve alongside more than 100 other volunteers in a dozen of different projects! Experience the team spirit and the joy of giving on Big Volunteer Day!
Join our biggest event of the year, and gather with hundreds of volunteers from all around the world. We offer you a chance to connect beyond borders and to experience how we can make a big difference when we come together to help our neighbours in the streets of Brussels.
We build relationships with local associations that are caring for people in need and create opportunities for volunteers to serve.
Sign up to a project and discover that the things you love to do can make a difference in someone's life.
Serve the City started in Brussels in 2005 with a week of volunteering and is now active or starting in 65 cities around the world!
We want to strengthen relationships between neighbours and respond to the needs that only locals really understand, so now look out for us in various points throughout the city!