While many things still cancelled, kindness should never be cancelled! During the summer we have a lower amount of volunteering opportunities, but there are still some ways of supporting people in need. If you are interested in volunteering at any of these following projects, don´t hesitate to contact them directly to get more specific details:
Petites Soeurs des Pauvres (Food Outreach, Socialising) – Knowledge of french necessary
Every evening – 18:00 to 19:00
Contact: psdp@servethecity.be
Location: Rue Haute (Marolles)
Breakfast4Refugees (Food Outreach)
Monday, Tuesday and Saturday – 12:00 to 14:00
Contact: b4r@servethecity.be
Location: Near Yser Metro Station
Le Phare (Food Outreach)
Tuesday – 10:00 to 14:00 / Starting July 25th, it will take place on Wednesday
Contact: lephare@servethecity.be
Location: Dansaert area
Porte d'Ulysse (Food Outreach)
Every day (morning, afternoon, evening)
Contact: portedulysse@servethecity.be
Location: Near Decathlon in Evere
A thursday afternoon with elderly person at the Litle Sister of the Poor Elderly home. Knowledge of french necessary.
Helping for a walk, playing games, talking, taking a coffee with the animation team.
Be on time (14:30) and register here : psdp@servethecity.be
For any other enquiries, please contact us via email at hello@servethecity.be. Please bear in mind we may not answer as fast as normal. We wish you a wonderful summer!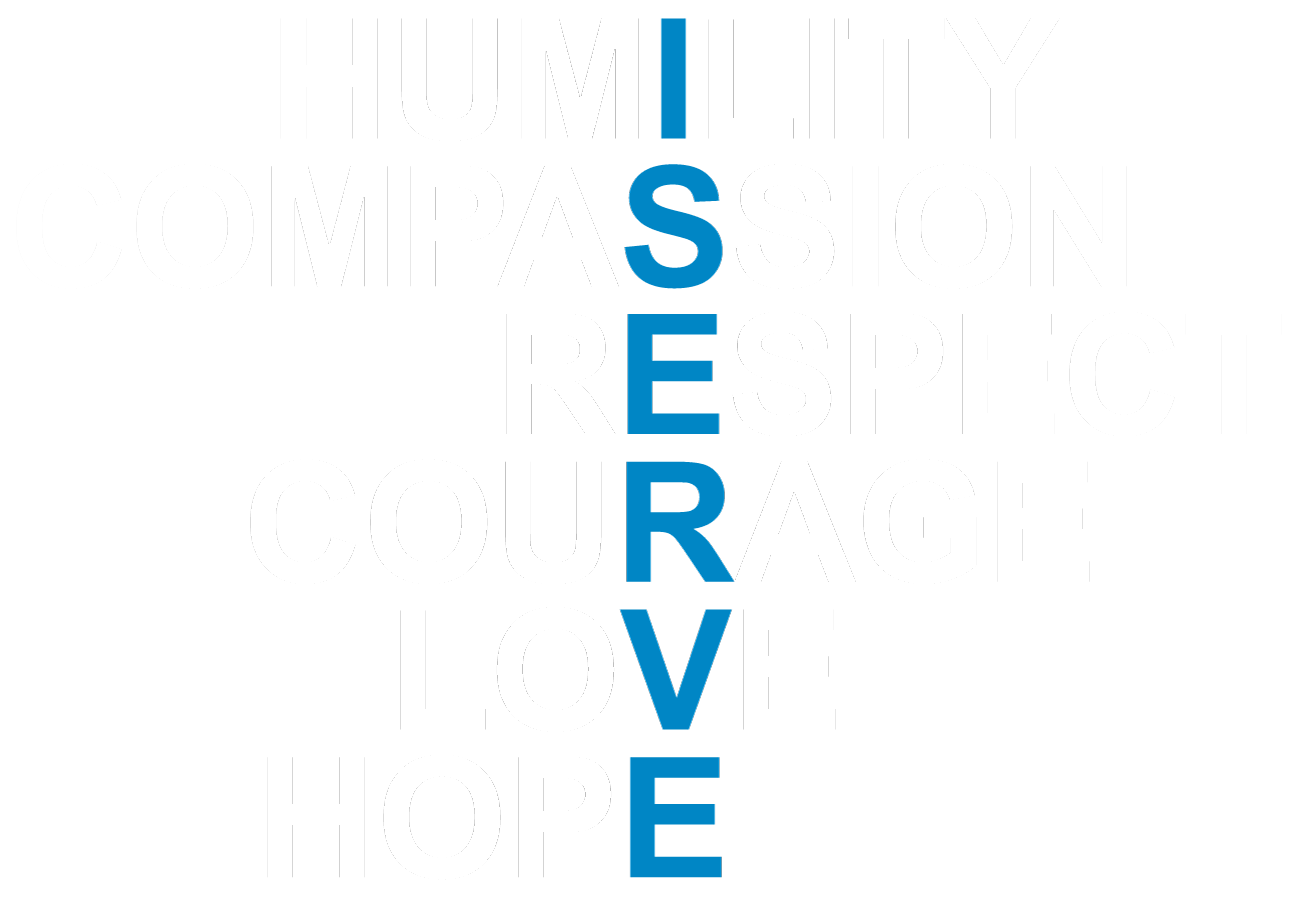 Our weekly projects allow volunteers to explore different parts of Brussels through engaging and serving the people of the city. Each day offers a new opportunity!
Monthly Big Volunteer Days
Once every month, we turn our focus on one day, where we gather our forces and provide you with the opportunity to serve alongside more than 100 other volunteers in a dozen of different projects! Experience the team spirit and the joy of giving on Big Volunteer Day!
Join our biggest event of the year, and gather with hundreds of volunteers from all around the world. We offer you a chance to connect beyond borders and to experience how we can make a big difference when we come together to help our neighbours in the streets of Brussels.
We build relationships with local associations that are caring for people in need and create opportunities for volunteers to serve.
Sign up to a project and discover that the things you love to do can make a difference in someone's life.
Serve the City started in Brussels in 2005 with a week of volunteering and is now active or starting in 65 cities around the world!
We want to strengthen relationships between neighbours and respond to the needs that only locals really understand, so now look out for us in various points throughout the city!
Serving Stories
Serving Stories is a podcast from Serve the City International, presenting stories of volunteering from the Serve the City movement from all over the world. Below are three episodes about Brussels, a COVID Kindness, one at Breakfast4Refugees, and one at La Porte d'Ulysse.