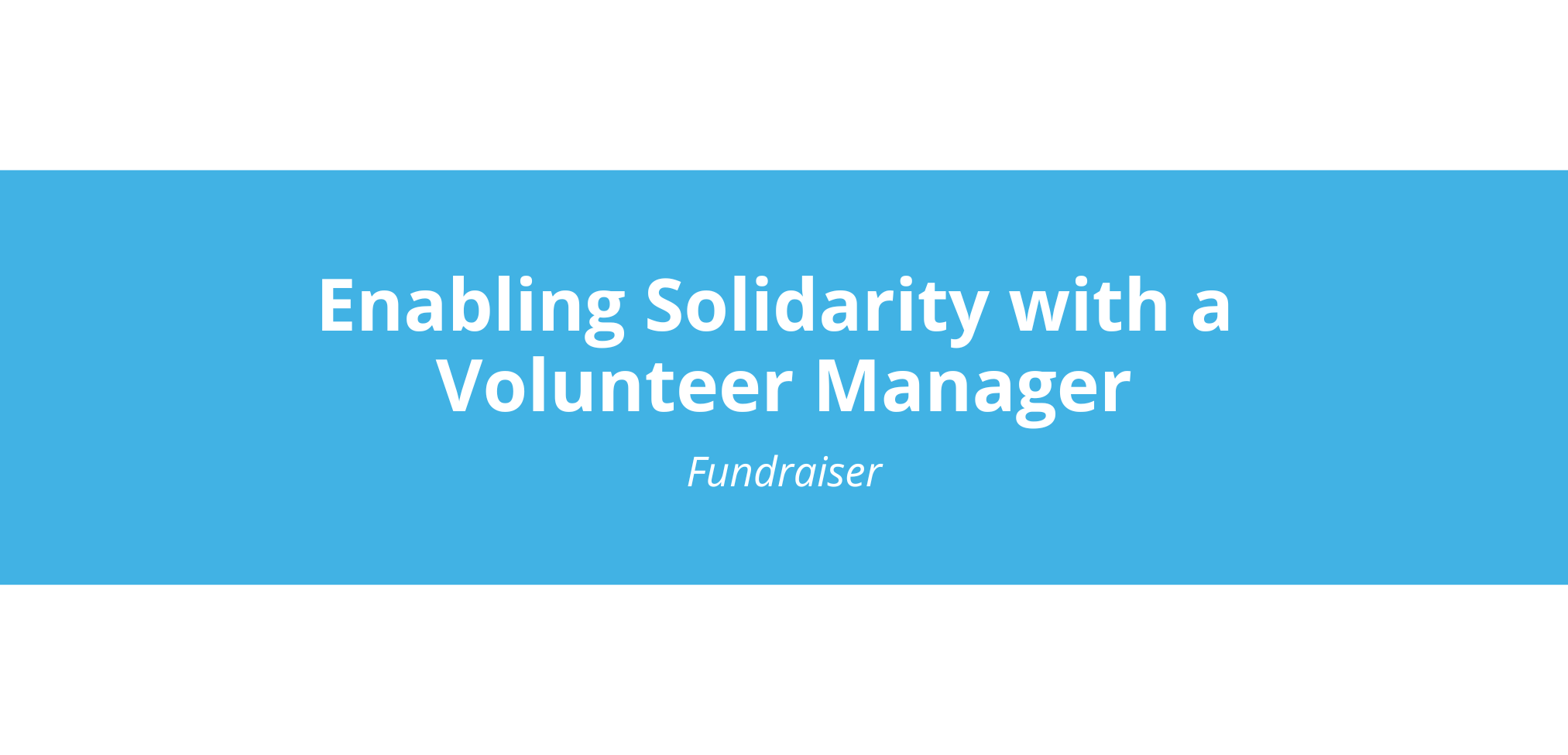 Volunteer managers are essential to the functioning of Serve the City and our activities.

This is why we are asking for your help.
With your support, we aim to raise at least EUR 20,000 to secure a desperately needed part-time Volunteer Manager for 6 months. This will give time to our team to work to secure additional funding (approximatively EUR 3,500 per month) in order to maintain that position on the long run.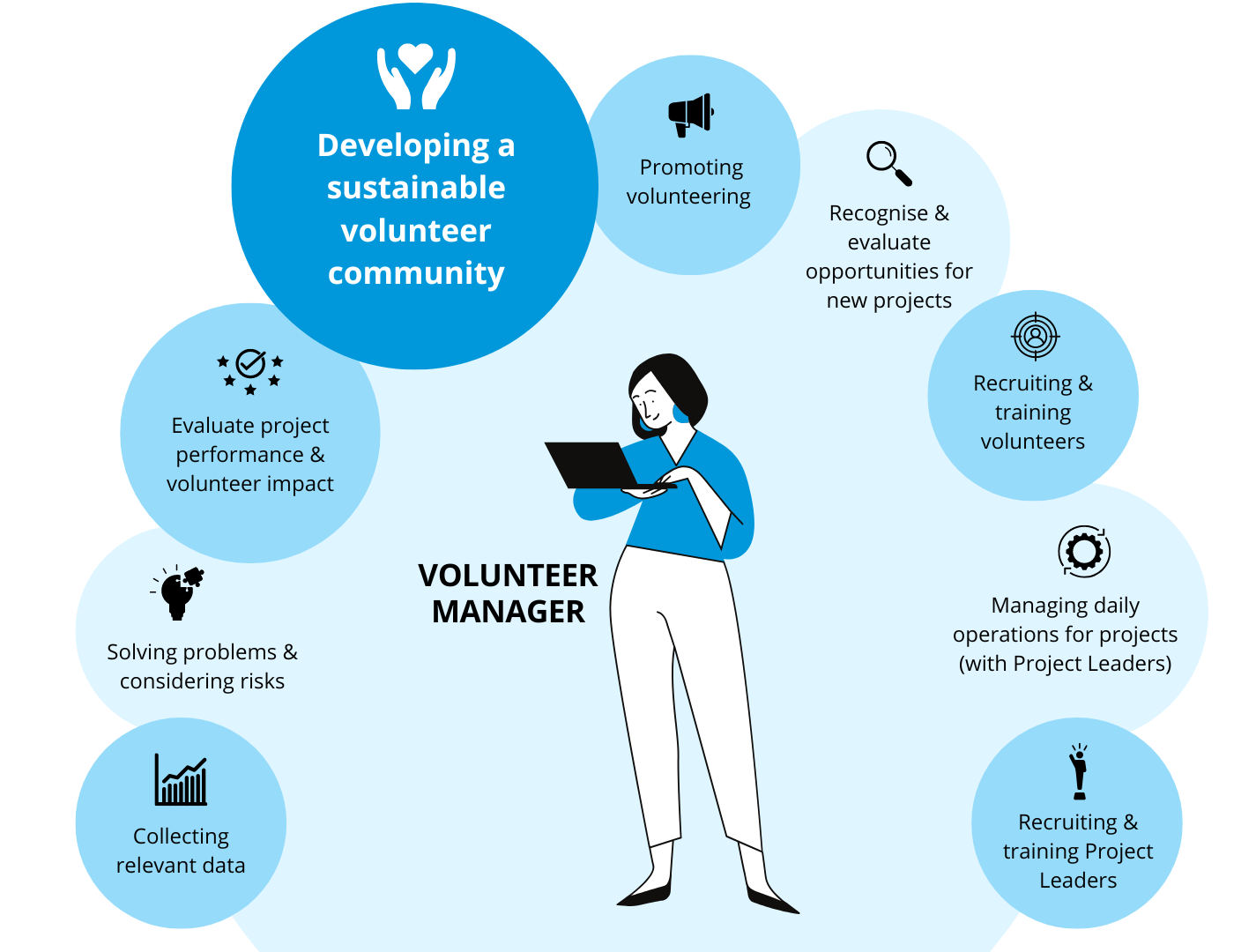 Today, Serve the City offers over 100 volunteering opportunities per week for a volunteer base of over 2,000 people, effectively enabling volunteers to help to equivalent of more than 10 full time employees. None of this would be possible without Volunteer Managers. But the role doesn't stop there as we described in our story "Volunteer Managers Day: Enabling Others to Help". 

Help us help you! Donate now.

 
You give, you get back!
Serve the City is a non-profit organisation recognised by the Belgian government. So, if you pay taxes in Belgium, you are eligible for a tax deduction of 45% of your donations during the fiscal year.
In other words if you donate €120 over a year, you get back €54 in taxes. Meaning it only really costs you €66!