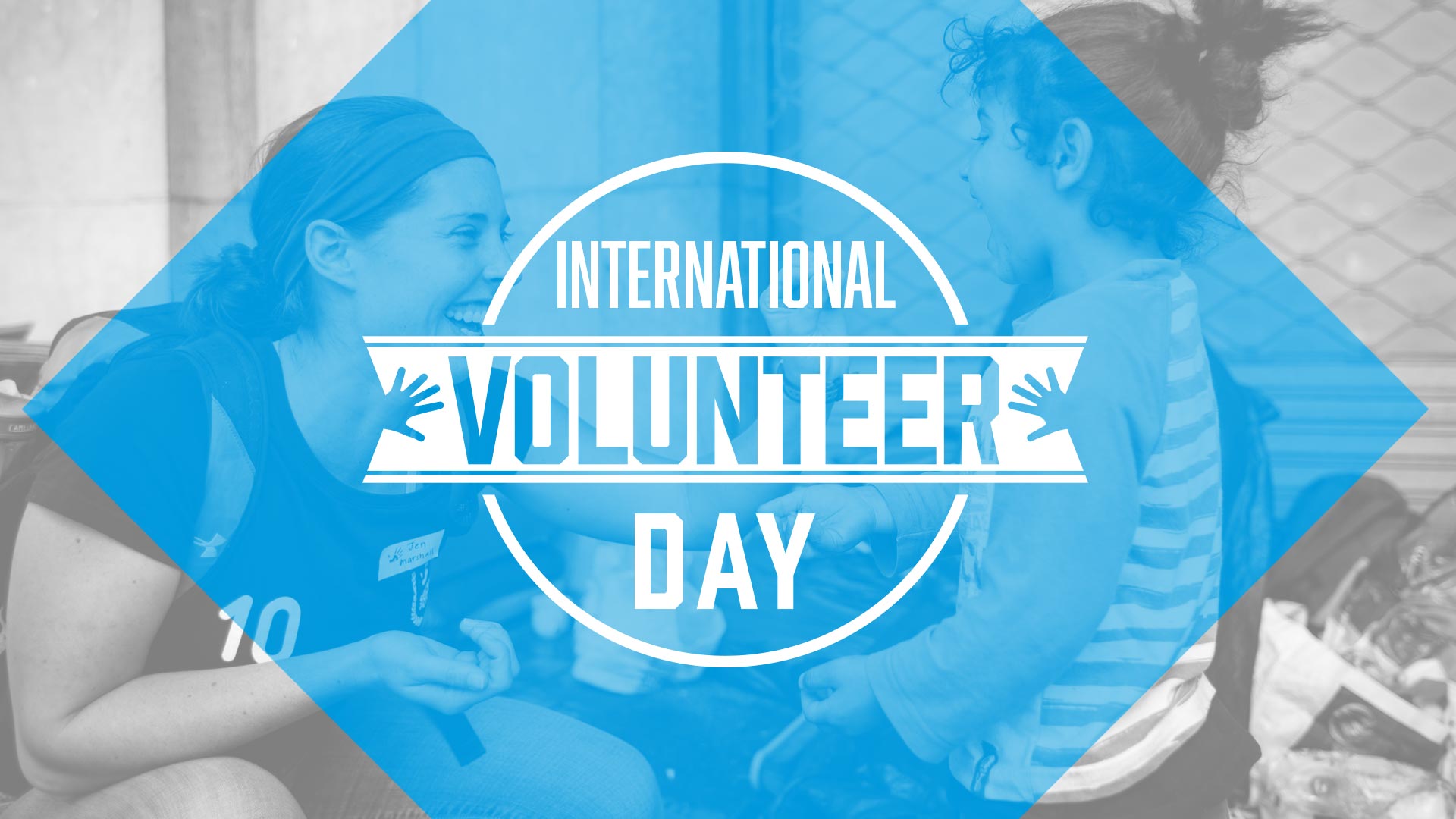 Because December 5th is the International Volunteer Day, Serve the City is organising a Big Volunteer Day! Due to the current covid-19 pandemic, the projects available are organised to respect the sanitary measures in place.
How can you get involved? 
The Big Volunteer Day will be organised around several volunteering opportunities:
Prepare lunch bags for people in need – St Nicolas Edition: Our goal is to collect 550 lunch bags that must be prepared in advance, by you, your friends or family and then delivered to us. You will need to drop them off at our offices on Saturday 5th of December between 09:30 and 10:30 (15 Place Van Meyel, Etterbeek). The lunch bags will then be distributed by a smaller team of Serve the City volunteers.
Since the distribution takes place the day before St Nicolas, we want to surprise the people receiving the lunch bags by adding some St Nicolas specialties: Speculoos, mandarines and chocolates!
Volunteer at Petite Soeur des Pauvres. Petite Soeur des Pauvre is an elderly home for low income people. We are looking for 5 volunteers to help them with maintenance and cleaning of their building.
Volunteer for the Bayti Centre. The Bayti centre is a day centre that provides hot meals for homeless people, migrants and refugees. We are looking for 6 volunteers to help them with maintenance and logistic.
Volunteer for the G4S Care Refugee Centre. The G4S Care centre is a recently opened centre for refugees. It is currently the home of 300 people, including many children. We are looking for 15 volunteers to help them with decorating common rooms that will be used as game rooms for the children.
So far, we have collected
102% of lunch bags (562/550)