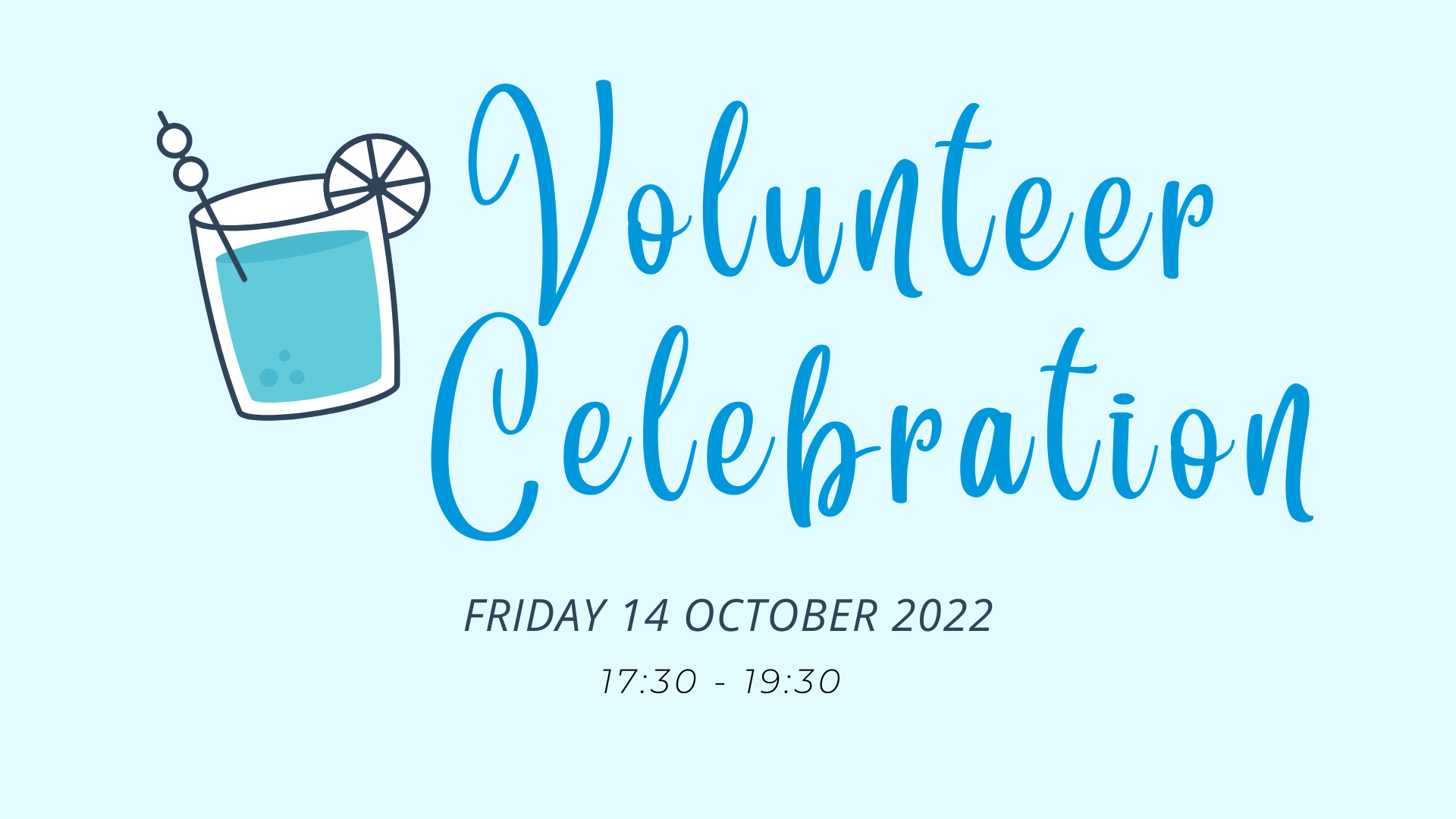 Join us for our Volunteer celebration on Friday 14th October.
Serve the City wants to celebrate our volunteers! In 2022 so far, STC volunteers have completed over fifteen thousand hours of volunteering, that's fifteen thousand hours of helping people in need and making a difference. This is why we want to thank you. We invite all our volunteers, past and present, to join us at our office for some food and drink and to celebrate all you have achieved. It's a great place to meet volunteers and project leaders from other projects, and who knows, maybe you'll be inspired to join another project!
Come join us on Friday 14 October anytime between 17:30 and 19:30, even it's just for 30 minutes to have a drink. It would help us if you could let us know if you are coming by registering below. This is not a requirement though. We hope to see you there!
Not using ServeNow yet?  DOWNLOAD IT HERE