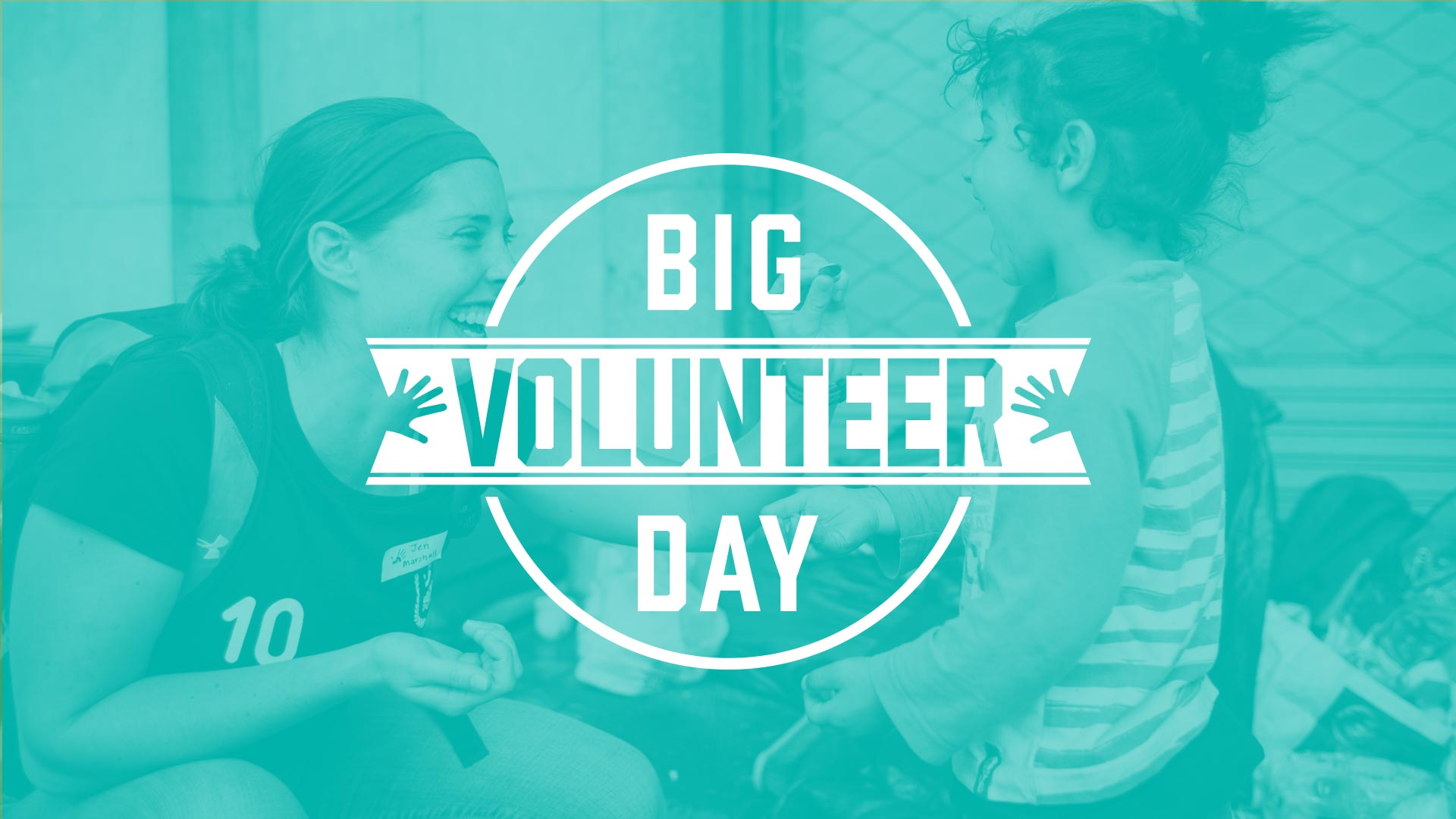 Rejoignez-nous pour notre grande journée du bénévolat, ce samedi 23 avril.
Devenez un bénévole de Serve the City pendant une journée !
Une fois par mois, Serve the City organise une grande journée du bénévolat, entièrement consacrée au service. Lors de cet événement, vous pourrez découvrir nos projets et vous porter volontaire pour aider les personnes dans le besoin. Choisissez le projet qui vous plaît dans la liste ci-dessous et inscrivez-vous en utilisant ServeNow pour participer !
N'utilisez-vous pas encore ServeNow ?  TÉLÉCHARGEZ-LE ICI
Possibilités de bénévolat disponibles