Bonjour!
Have you heard of our new app ServeNow? It allows you to easily register for volunteering shifts, contact your project leaders, and get info & updates about our organisation! Volunteering has never been easier! Download our app ServeNow, available on the AppStore and PlayStore. For more info about the app, see below. Lorsque vous consultez l'actualité, vous pourriez être tentés de baisser les bras… Mais pourquoi ne pas faire un geste à la place  et s'engager à faire un don mensuel pour soutenir nos projets et activités ?
Nos projets hebdomadaires vous permettent de redécouvrir les différents quartiers de Bruxelles en collaborant avec nous et en servant les habitants de la ville. Chaque jour offre de nouvelles opportunités.
Une fois par mois, durant une journée, nous rassemblons tous nos bénévoles et vous offrons ainsi la possibilité de servir aux côtés de plus de 100 autres volontaires dans le cadre d'une douzaine de projets différents. Venez découvrir l'esprit d'équipe et la joie de donner.
Participez à notre plus grand événement de l'année et rencontrez des centaines de volontaires. Nous vous offrons la chance d'aller au-delà des frontières et de découvrir qu'il est possible de changer certaines choses lorsqu'on se met ensemble pour aider notre prochain dans les rues de Bruxelles.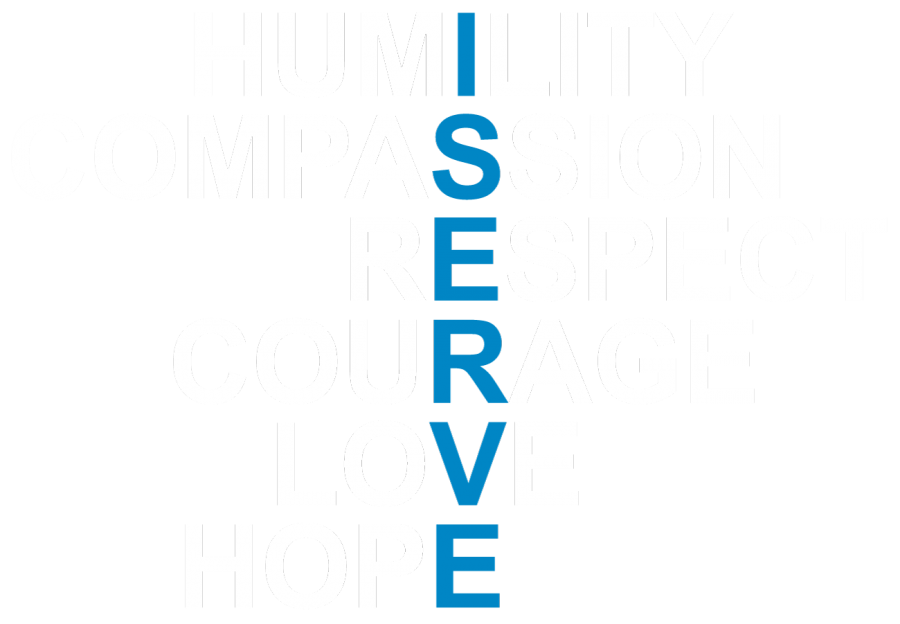 Serving Stories
Serving Stories est un podcast de Serve the City International, présentant des histoires de volontariat du mouvement Serve the City du monde entier.