We need your help!    
While the Covid-19 pandemic seem to have put everything on hold, we have been busy developing projects for the most vulnerable. Indeed, the crisis has hit people in need even harder, and they need your help now more than ever.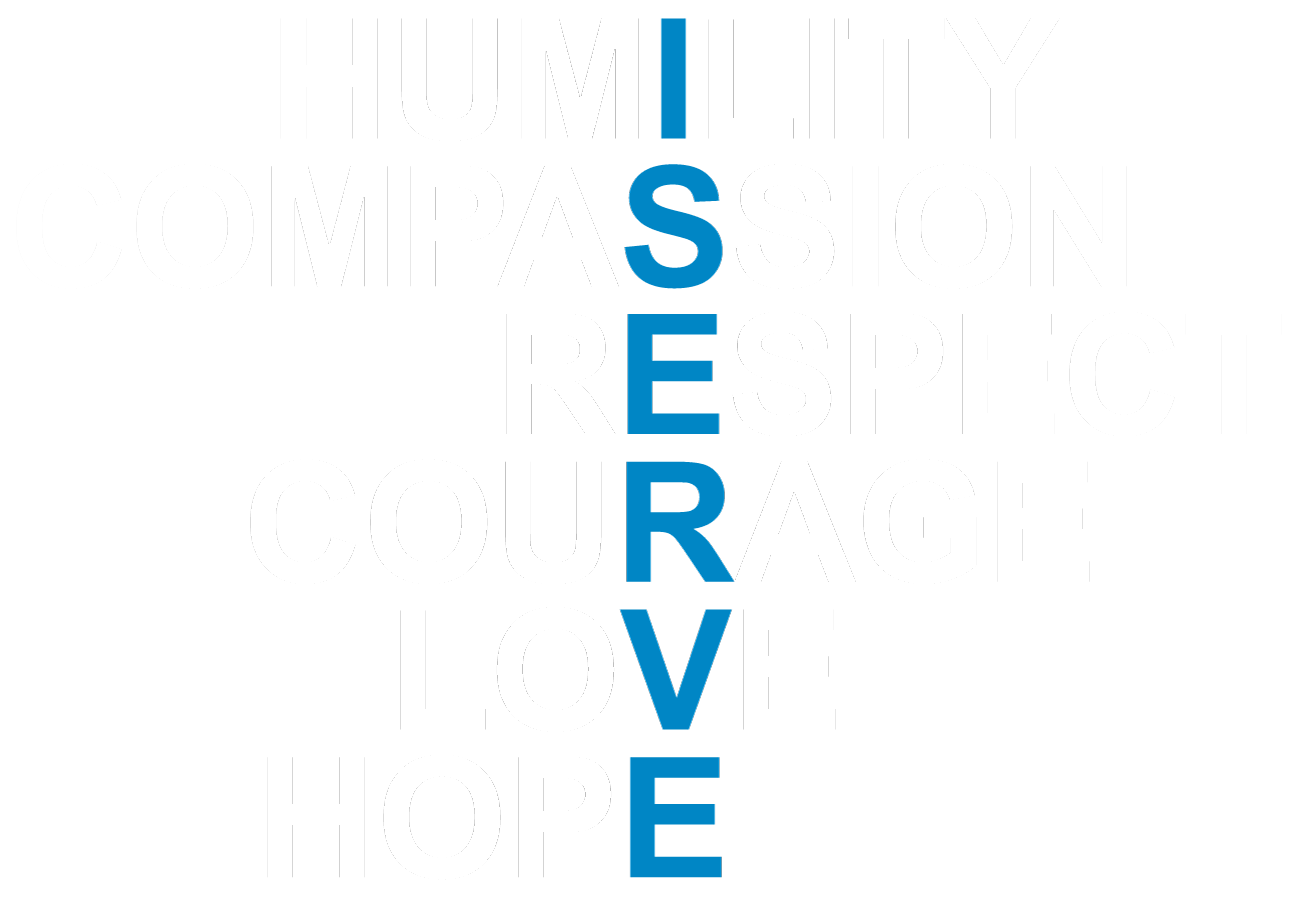 Nos projets hebdomadaires vous permettent de redécouvrir les différents quartiers de Bruxelles en collaborant avec nous et en servant les habitants de la ville. Chaque jour offre de nouvelles opportunités.
Une fois par mois, durant une journée, nous rassemblons tous nos bénévoles et vous offrons ainsi la possibilité de servir aux côtés de plus de 100 autres volontaires dans le cadre d'une douzaine de projets différents. Venez découvrir l'esprit d'équipe et la joie de donner.
Participez à notre plus grand événement de l'année et rencontrez des centaines de volontaires. Nous vous offrons la chance d'aller au-delà des frontières et de découvrir qu'il est possible de changer certaines choses lorsqu'on se met ensemble pour aider notre prochain dans les rues de Bruxelles.
Nous connectons les bénévoles
Nous entrons en contact avec les associations locales qui s'occupent des personnes dans le besoin et qui offrent des opportunités de servir pour les bénévoles.
Inscris toi à un projet et découvre les choses que tu aimes faire qui peuvent faire la différence dans la vie de quelqu'un.
Serve the City a commencé ses activités à Bruxelles en 2005 dans le cadre d'une semaine de volontariat, et est actuellement active ou en passe de démarrer des projets dans plus de 65 villes à travers le monde.
Après dix ans d'activités mensuelles, d'opportunités de bénévolat hebdomadaires, de team buildings, et d'une Big Volunteer Week annuelle, Serve the City Brussels est devenu une partie intégrante de la ville.
Serving Stories
Serving Stories is a podcast from Serve the City International, presenting stories of volunteering from the Serve the City movement from all over the world. Below are three episodes about Brussels, a COVID Kindness, one at Breakfast4Refugees, and one at La Porte d'Ulysse.