Responsabilité Sociale des Entreprises
Serve the City has long experience of working with companies and organisations delivering corporate volunteering where your team spends the day (half day) helping the vulnerable in our society.
This can be on practical or social projects where your drive, knowledge and expertise can make a difference to people's lives.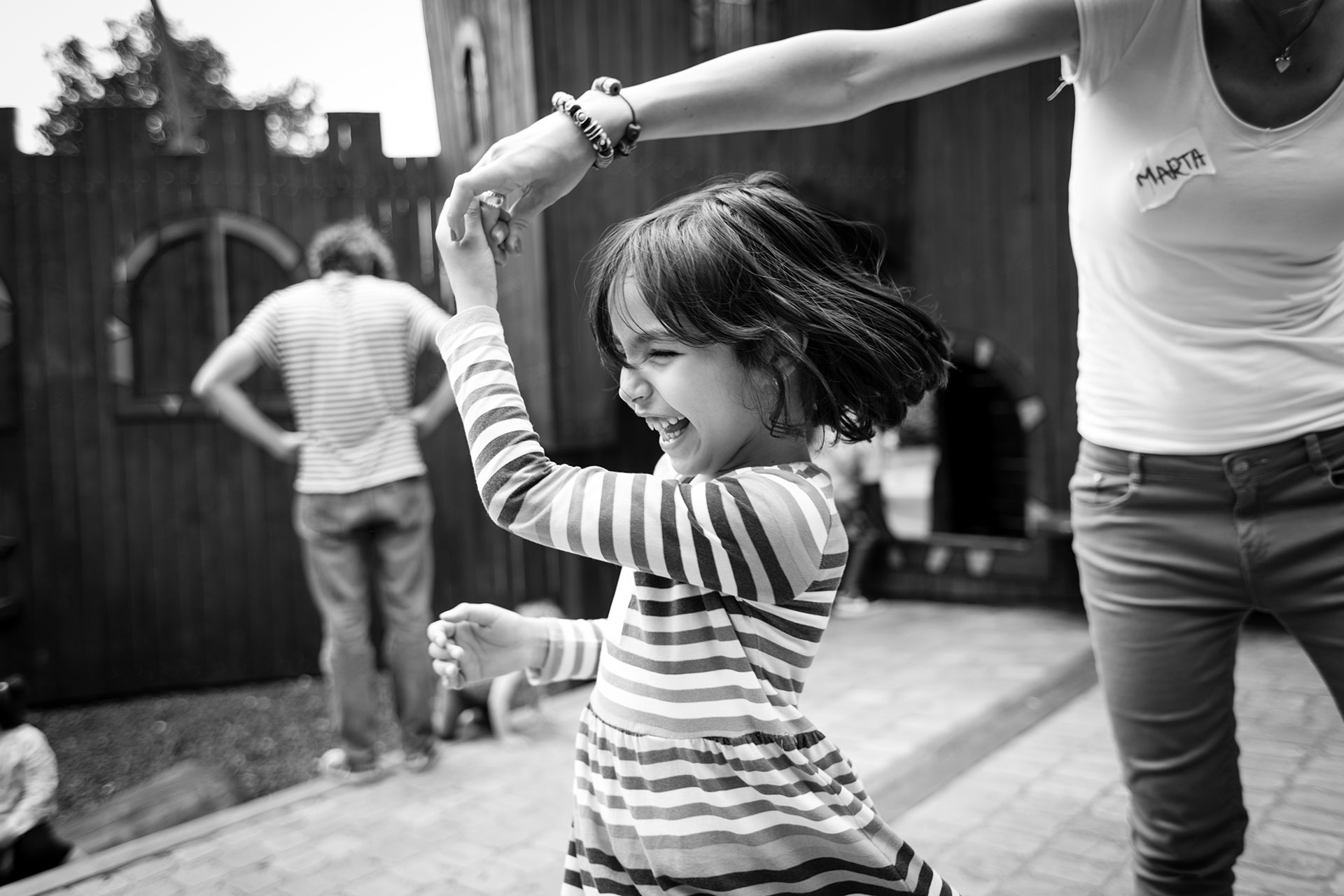 Exemple
---
Volunteer to help refugees and asylum seekers by making and giving fresh food whilst communicating and sharing stories and experiences.
Make care bags full of essential items then deliver them to NGOs for distribution to people in need.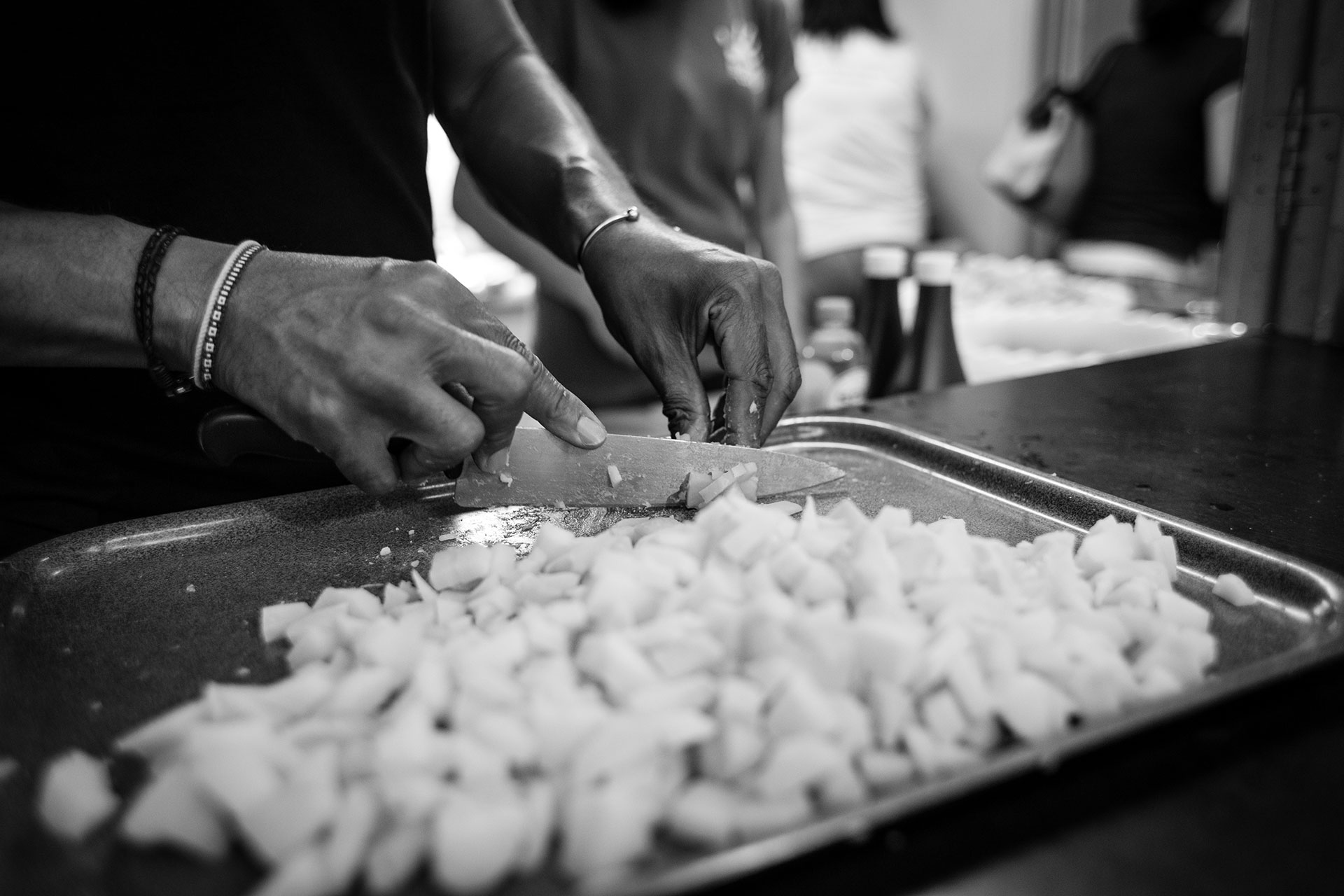 Exemple
---
Préparer des sandwiches en équipe et les offrir aux sans-abris dans les rues. L'objectif est aussi d'entamer une conversation avec eux, connaître leurs histoires et leurs prénoms.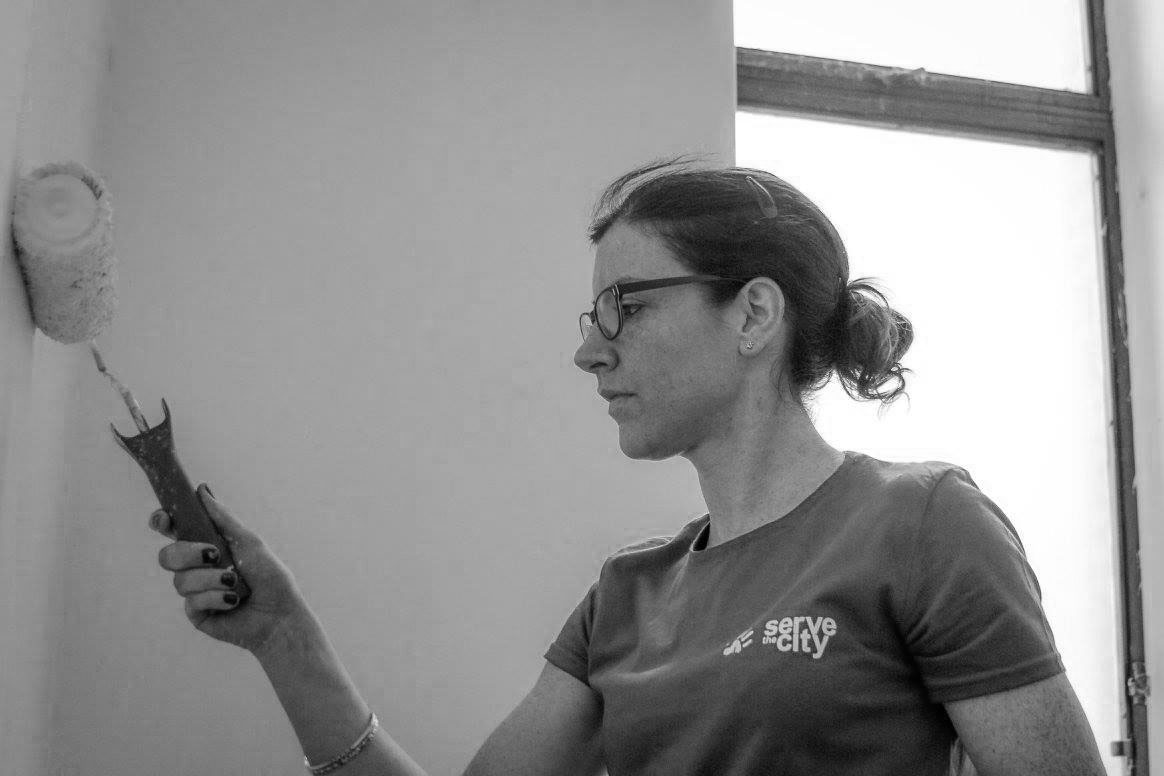 Exemple
---
Faire du bénévolat dans un centre pour les victimes d'abus en effectuant des tâches pratiques comme réparer quelque chose, nettoyer ou peindre afin que ça devient un endroit plus joyeux où vivre.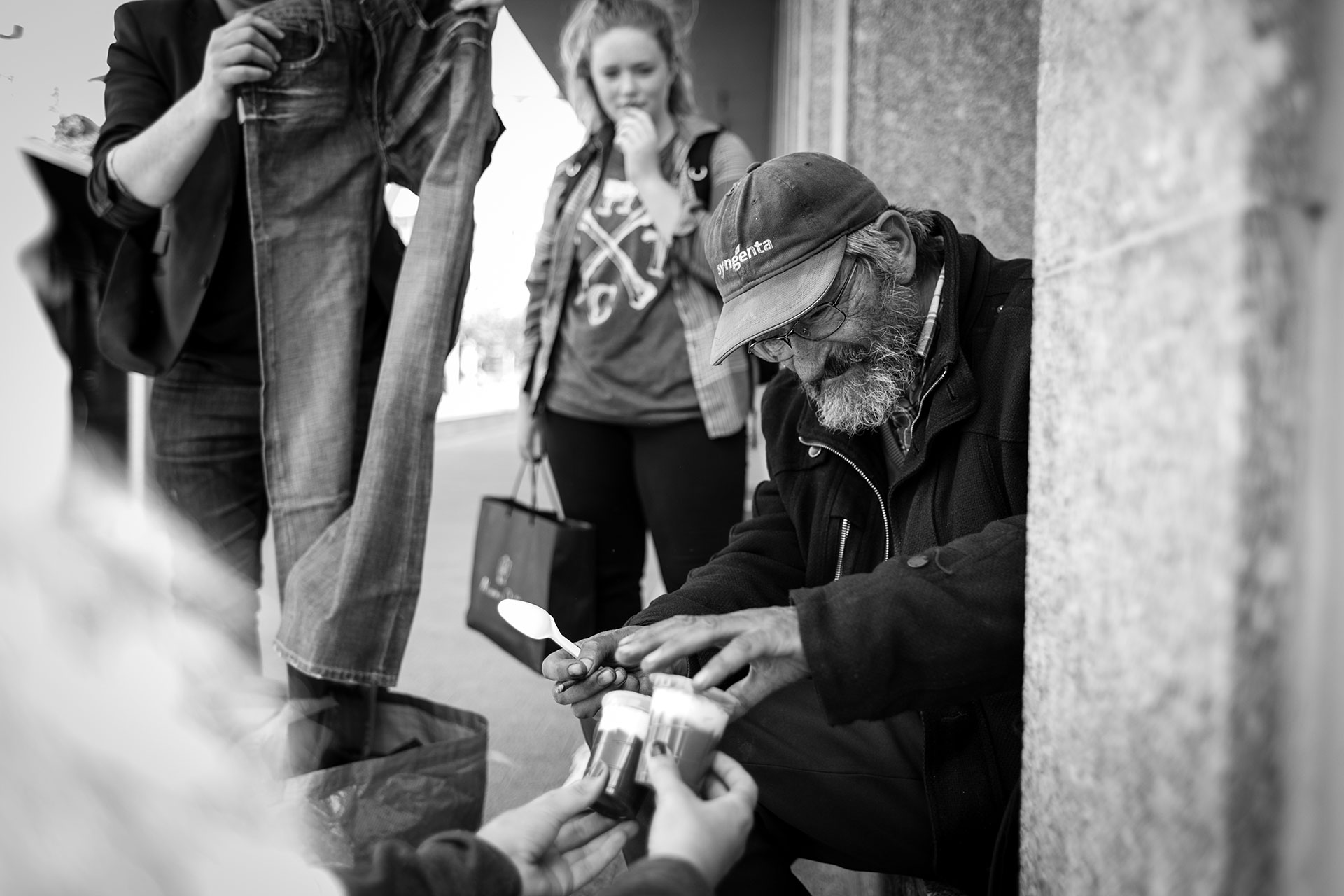 Exemple
---
Préparer avec soin des paquets remplis de nourriture en conserve, de fruits, de vêtements, de produit de nettoyage et les offrir aux sans-abris ou aux centres pour les plus vulnérables.
Our organisation is starting a campaign on poverty, therefore we thought it important that our teambuilding activity is related to this issue and gives us very practical insight in the needs of the local community our organisation is based in. And what better place to do that than at SIA. We served soup, did a little cleaning up, and met people we would never have met otherwise. Serve the City could not have chosen a more suitable project for us, thank you!

Ecumenical Youth Council in Europe

When we contacted Serve the City in Brussels for our team building and global community day activities, we wanted something dynamic, and that's what we got! We dived straight into our activities: gardening at the Little Sisters of the Poor, and lot's and lot's of painting at Nativitas and CARIA. It was fun, we bonded, and it was an opportunity to give something back to the people who do so much for our community.

MasterCard

For the last few years our colleagues have enjoyed deep and meaningful experiences in the community, thanks to Serve the City's help during our month of corporate volunteering in September. We are so grateful!

Carlson Rezidor