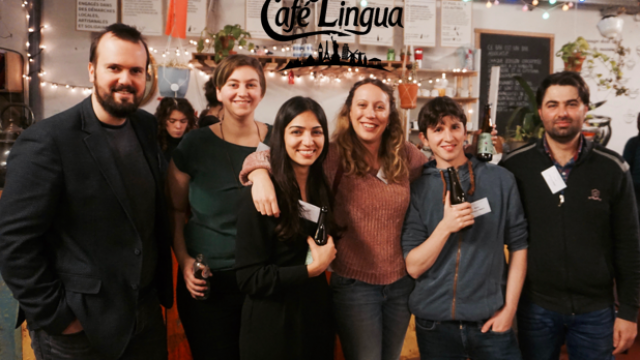 Café Lingua focuses on language learning through non-formal education. Migrants gain access to social, informal environments of the resident country while integrating into a community of local learners and tutors, which is often a key success factor in establishing a quality life in a new country.
The project objectives are:
1) To mitigate some initial barriers to language studies (regarding opportunity, access and cost);
2) To facilitate the proliferation of easily accessible, informal, low-cost but well-structured language training opportunities and material;
3) To provide all-encompassing multicultural, multilingual environment and meeting places in cooperation with local small businesses.
This project is run by: