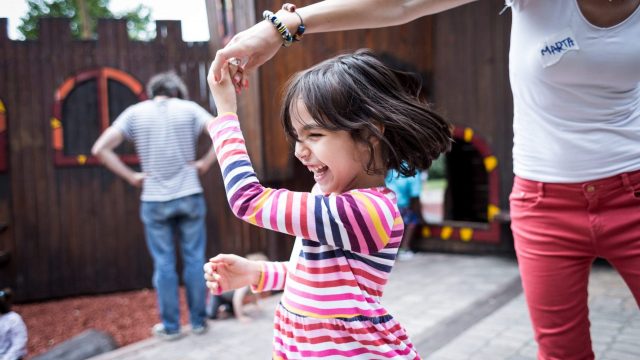 When
Wednesday
17:00 - 19:00
Do you enjoy playing games and doing activities with kids? Are you kind, calm, and patient? Then come and volunteer at our after-school club!
Every Wednesday between 5pm and 7pm we entertain and are entertained by around 10-20 kids aged between 4 and 12 living at the Jourdan Centre for refugees and asylum seekers near the EU quarter.
We have shy ones and show-offs, artists and athletes, dancers and dinosaur-lovers – in short, kids with completely typical interests.
We offer activities including arts and crafts, table tennis, lego, imaginative play and group games. The kids speak at least one of English, French, Dutch or Spanish. They are bright, creative, curious, and active – it is a fascinating, fun, and rewarding experience!
Socialising