T he day started at Gallerie Ravenstein where more than 90 volunteers gathered in the name of serving the city. The turnout was heartwarming and the number of nationalities represented was impressive!
We are proud that Serve the City's vision is shared throughout many cities around the globe. On this day Brussels was our focus. We had volunteers participating in 11 different projects helping in ways ranging from serving meals to the refugees, the homeless people and the elderly to cleaning and doing arts and crafts with children.
It was a beautiful Saturday spent around the city of Brussels and every helping hand was deeply appreciated.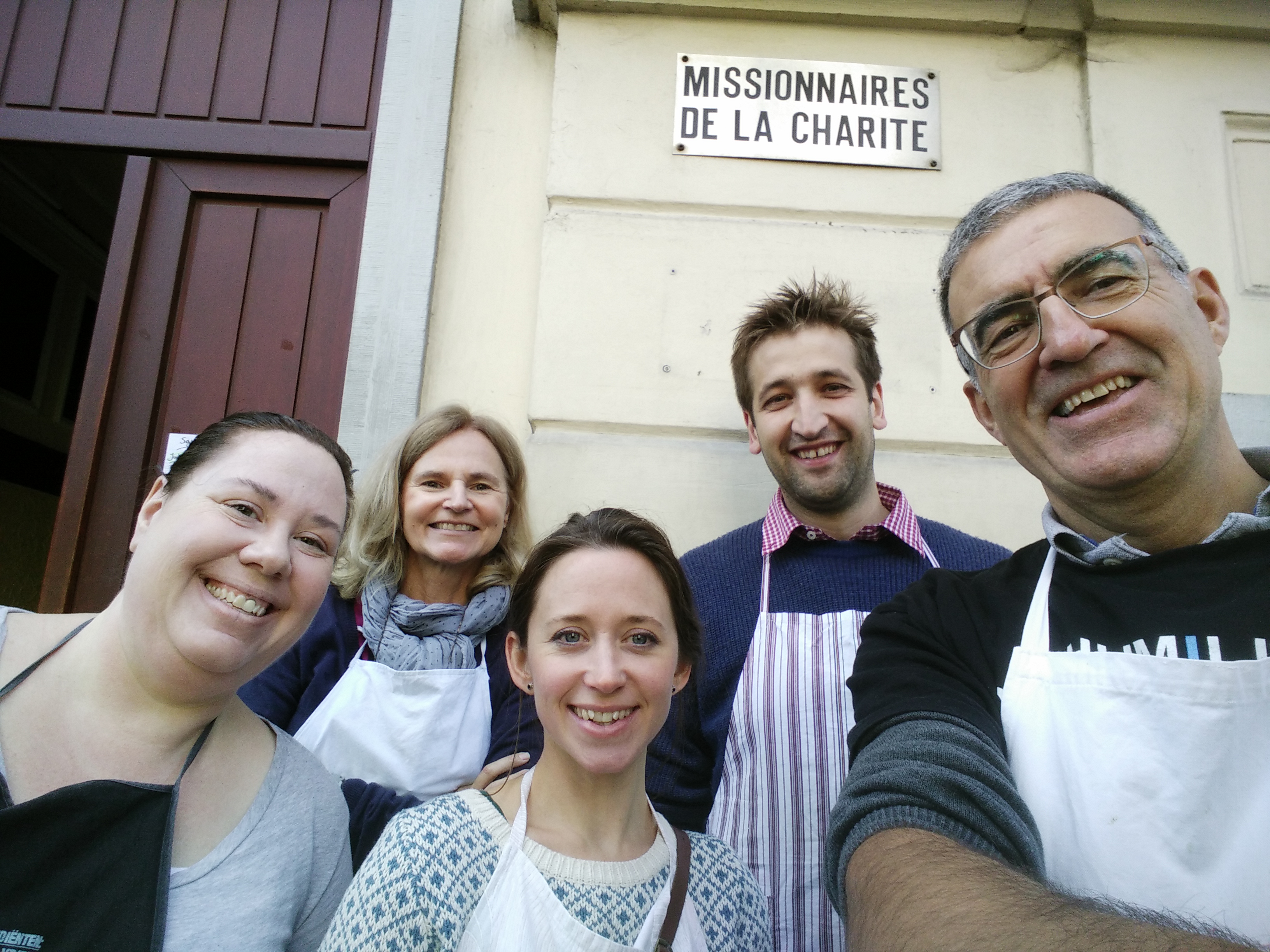 What do the volunteers have to say?
"I enjoyed guide people through the Parc Maximilien and seeing the smile on the faces of the kids." -Mercier
"STC is a way to learn the place you live in. You discover the reality and the people in need discovers who you are."  -Tatyana
"I always get more than I give."- Ana
Thank you to all who participated!
Please join us for our next Focus Day on 12 November. We hope to see you there!!