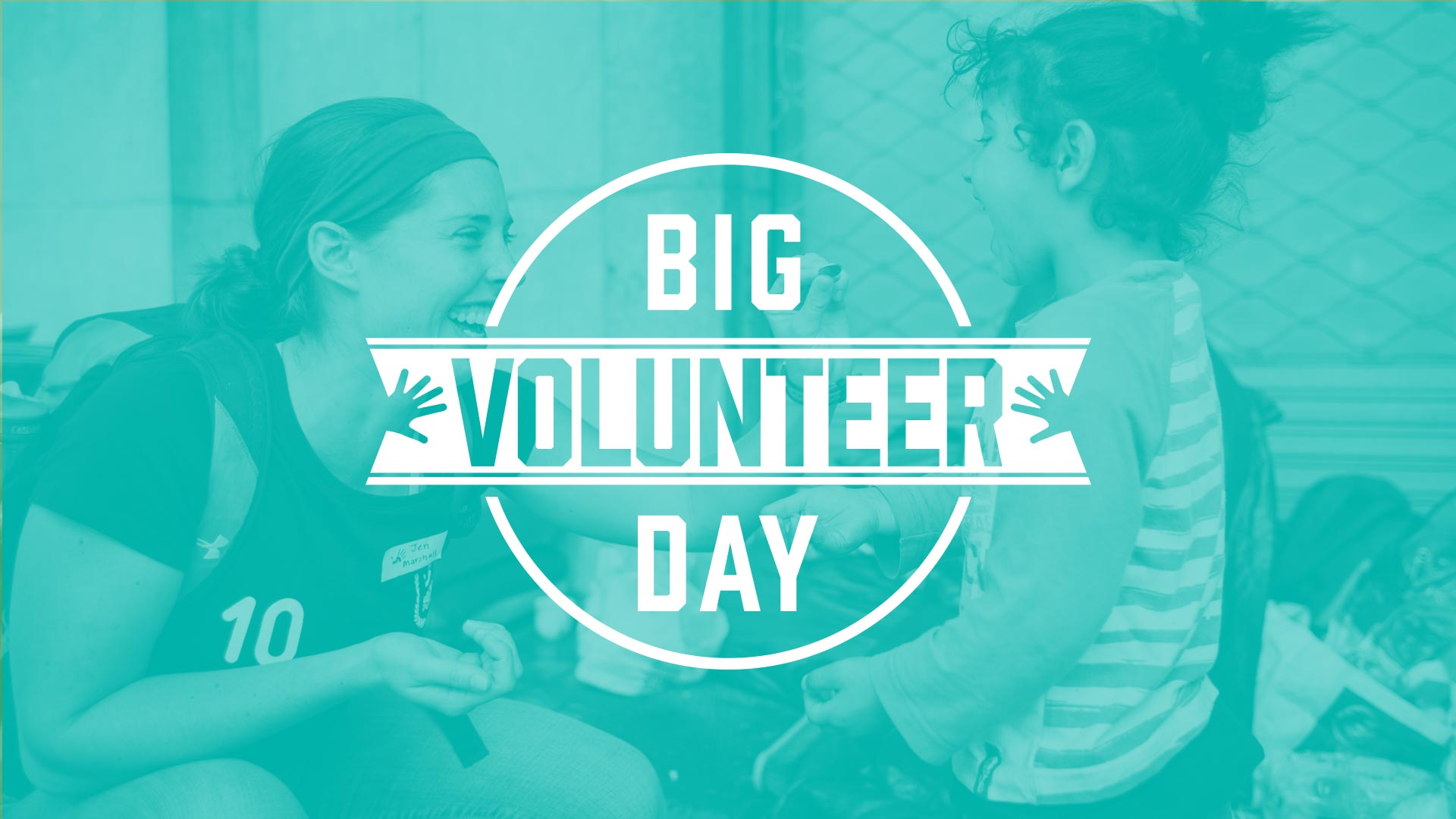 On October 10th, Serve the City will organise its first Big Volunteer Day of the season.
Due to the COVID-19 pandemic, it will not be organised as an event. However, you can still get involved and volunteer with us. See registration below. 
 How can you get involved and help Serve the City?
The Big Volunteer Day will be organised around two main volunteer opportunity: 
– Collect and prepare lunch bags for people in need.
We are looking for volunteers to prepare 400 lunch bags at home, so we can collect them and distribute them to people in need. If you and your friends or family are interested to help us, you can prepare the lunch bags and bring them to our office on the 10th of October, from 09:30 to 10:30 (15 Place Van Meyel, 1040 Etterbeek). Once collected, we will take care of the distribution of your lunch bags with a team of volunteer. Registration below. 
– Volunteer for projects around the city.
You can register to one of the three following project: (1) preparing sandwiches at BOZAR and distribute them around the city, (2) helping to paint the new refugee centre of Porte d'Ulysse and (3) help us clean the elderly home of Petite Soeur des Pauvres. If you register to one of the three projects, you will be teamed up in small groups (max. 10 people). Registration below.
Thank you! We have reached our goal of
100% of lunch bags (400/400)