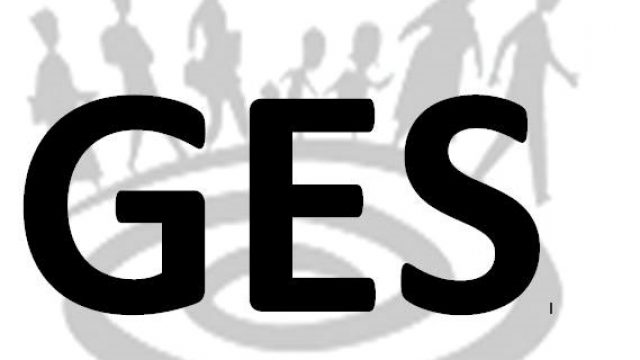 Quand
Lundi
16:00 - 19:00
Mardi
16:00 - 19:00
Mercredi
14:00 - 18:00
Jeudi
16:00 - 19:00
Vendredi
16:00 - 19:00
Samedi
10:00 - 14:00
Contact
This project is on a break until the beginning of the school year in September. Please check back on our website for further details. 
Bouillon de Cultures est une association aidant à l'intégration sociale, le support à l'école et l'éducation des jeunes à Schaerbeek. Nous recherchons des volontaires pour aider les adolescents avec leurs devoirs (par exemple maths, anglais, néerlandais, physique, etc…).
Durant les horaires de l'école des devoirs, il y a de la flexibilité pour s'adapter à vos disponibilités. L'important est pour les bénévoles de pouvoir venir de manière régulière à une heure spécifique. Pour ce projet, une connaissance basique du français est requise.
Education