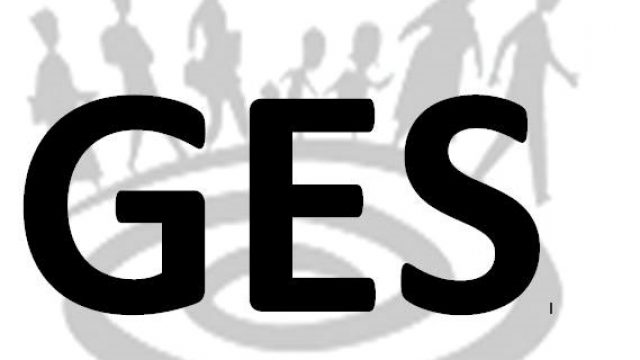 When
Monday
from 16:00 to 19:00
Tuesday
from 16:00 to 19:00
Wednesday
from 14:00 to 18:00
Thursday
from 16:00 to 19:00
Friday
from 16:00 to 19:00
Saturday
from 10:00 to 14:00
This project is on a break until the beginning of the school year in September. Please check back on our website for further details. 
Bouillon de Cultures is a non-profit organisation providing youth in Schaerbeek with social integration guidance and educational support. We are looking for volunteers to help teenagers with their homework (eg. maths, English, French, Dutch, physics, etc).
Within the timeframe of the homework club hours, volunteers can tailor their attendance to suit their schedule. However, it is important that volunteers come regularly at a specific time. For this project,  fluency in French is required.
Education