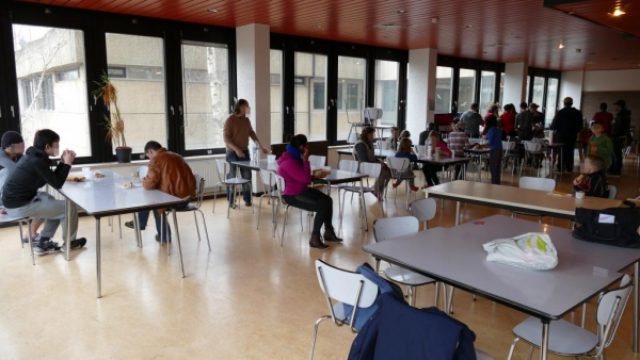 Quand
Mardi
from 19:30 to 21:00
Jeudi
from 19:30 to 21:00
This project is on a break until the beginning of the school year in September. Please check back on our website for further details. 
Samusocial à Gulledelle est un centre qui accueille plus de 200 résidents, pour la plupart de grandes familles ou des mères célibataires avec enfants.
Tous les mardis et jeudis soirs nous nécessitons de bénévoles pour aider dans les devoirs des enfants de 19h00 à 20h30. Connaissance nécessaire de la langue française. Le néerlandais est un plus.
Nous souhaiterions créer un groupe d'enseignants qui peuvent s'alterner chaque semaine. Votre aide sera précieuse!
Education, Socialising