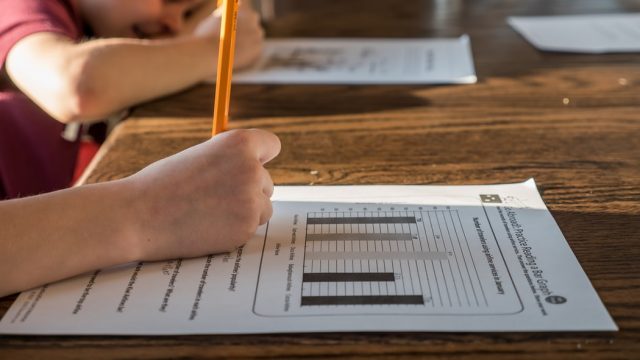 When
Monday
19:30 - 21:00
Tuesday
19:30 - 21:00
Thursday
19:30 - 21:00
Where
Schaerbeek
Contact
hello@servethecity.be
Samusocial Josaphat is a homeless center providing shelter for families in vulnerable situations.  These may be families with insufficient means, those experiencing family breakdown, asylum-seekers, or families who have been evicted from their homes. Gulledelle offer food, guidance, shelter, educational,  social and psychological support on a daily basis to help get them back on their feet.
On Monday, Tuesday and Thursday evenings we need volunteers to help with a homework club 'École des devoirs' for the children from 19:30 to 21:00. French is required and Dutch is a bonus.
We would like to create a group of teachers who are able to rotate each week. Your help to support these children would be greatly appreciated!
Education, Socialising