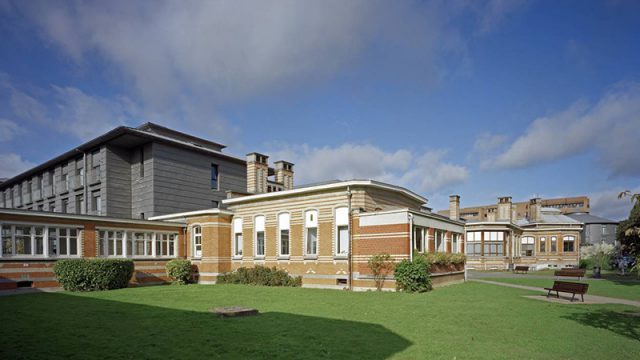 We go every Wednesday afternoon from 14.30 to 16.00 to serve tea and coffee to patients in three geriatric units in Brugmann Hospital, Schaerbeek. The main purpose is to have contact with the elderly patients and to talk with them, many of whom do not get visits from their families.
Brugmann Hospital require volunteers to speak a minimum of French to be able to communicate with the geriatric patients.
To become a permanent volunteer, you will need to obtain a "Certificat de Bonne Vie et Moeurs" from your Commune, to have an interview with the person responsible for volunteers at the Hospital and to sign an agreement with the Hospital.