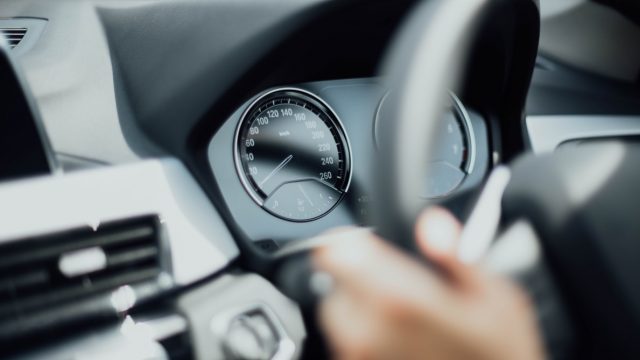 When
Monday
10:45-14:00
Wednesday
10:45-14:00
Saturday
10:45-14:00
Sunday
10:45-14:00
Serve the City needs the help of volunteers to drive our van to complete various essential tasks such as delivering food from the Community Kitchen to food outreach projects such as Lunch 4 All for example. We have shifts available on Mondays, Wednesdays, Saturdays and Sundays.
Additionally, we sometimes need volunteers more spontaneously to respond to the needs of different projects, such as picking up food donations.
If you are available on any of these days or would like to offer your services whenever we have a sudden need for a driver, then don't hesitate to contact us.
Practical Work