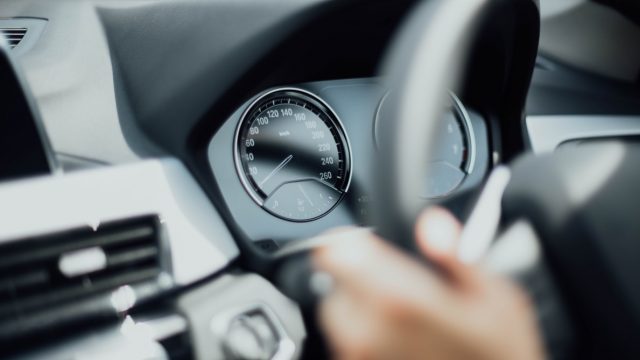 Serve the City heeft de hulp van vrijwilligers nodig om onze camionette te rijden om verschillende essentiële taken uit te voeren, zoals het leveren van voedsel vanuit de Community Kitchen aan food outreach projecten zoals Lunch 4 Refugees. We hebben de volgende standaard shifts beschikbaar:
Maandagen: 10:30-14:00
Woensdagen: 10:45-14:00
Daarnaast hebben we soms meer spontaan vrijwilligers nodig om in te spelen op de behoeften van verschillende projecten, zoals het ophalen van voedseldonaties.
Als je beschikbaar bent op een van deze dagen of als je je diensten wilt aanbieden wanneer we plotseling een chauffeur nodig hebben, aarzel dan niet om contact met ons op te nemen.
Practical Work