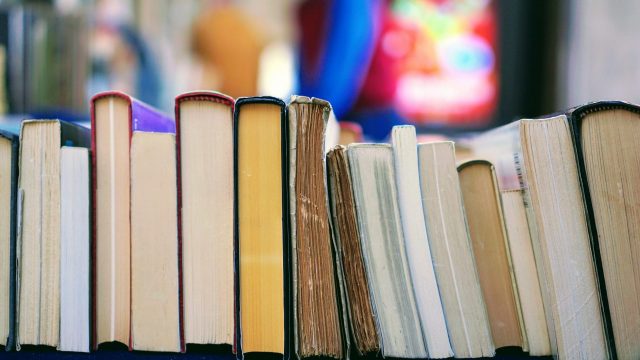 When
Thursday
19:30
Saturday
13:00 - 17:00
Contact
hello@servethecity.be
Reading can help people learn, develop new skills and enhance their knowledge on various subjects. This is particularly meaningful for homeless people and refugees who may encounter difficulties accessing books.
Every Thursday, our team drives around to different refugee centres and shelters to give out books to those in need. We are also in charge of collecting new books and sorting them out.
In addition, our team also manages the library at the Red Cross centre, every Saturday afternoon.
Education, Socialising