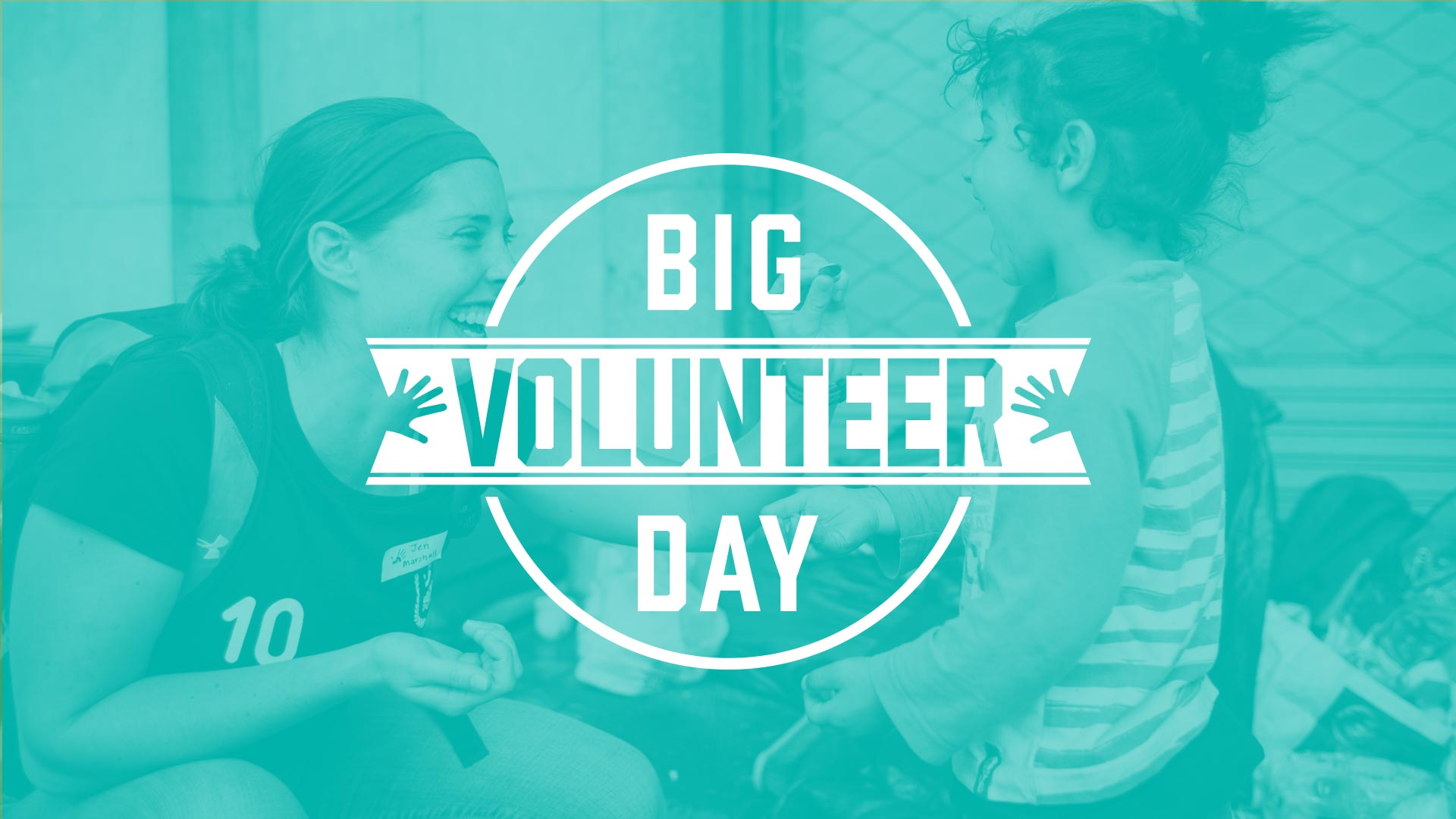 This Saturday 6th of February, join us for our Big Volunteer Day!
How can you get involved? 
The Big Volunteer Day will be organised around several volunteering opportunities:
Prepare lunch bags for people in need. Our goal is to collect 400 lunch bags that must be prepared in advance, by you, your friends or family and then delivered to us. You will need to drop them off at our offices on Saturday 6th of February between 09:30 and 10:30 (15 Place Van Meyel, Etterbeek). The lunch bags will then be distributed by a smaller team of Serve the City volunteers.
Volunteer for Petite Soeur des Pauvres. Petite Soeur des Pauvre is an elderly home for low income people. We are looking for 5 volunteers to help them with maintenance and cleaning of their building.
Volunteer for the Red Cross Centre. The Red Cross day centre provides hot drinks, showers and the possibility for homeless people, migrants and refugees to relax in a nice and warm place. We are looking for 5 volunteers to join us and play games with the beneficiaries of the centre.
Volunteer at Porte d'Ulysse. Porte d'Ulysse is a shelter for homeless refugees and migrants, located in Schaerbeek. We are looking for 5 volunteers to serve breakfast and help in the kitchen to prepare dinner.
Volunteer at G4S Care Refugee Centre. The G4S Care Refugee Centre is a centre for refugees located in Etterbeek. We are looking for 15 volunteers to join us for different activities (arts & crafts, discussions, etc.) organised for the residents of the centre.
So far, we have collected
0% of lunch bags (0/420)