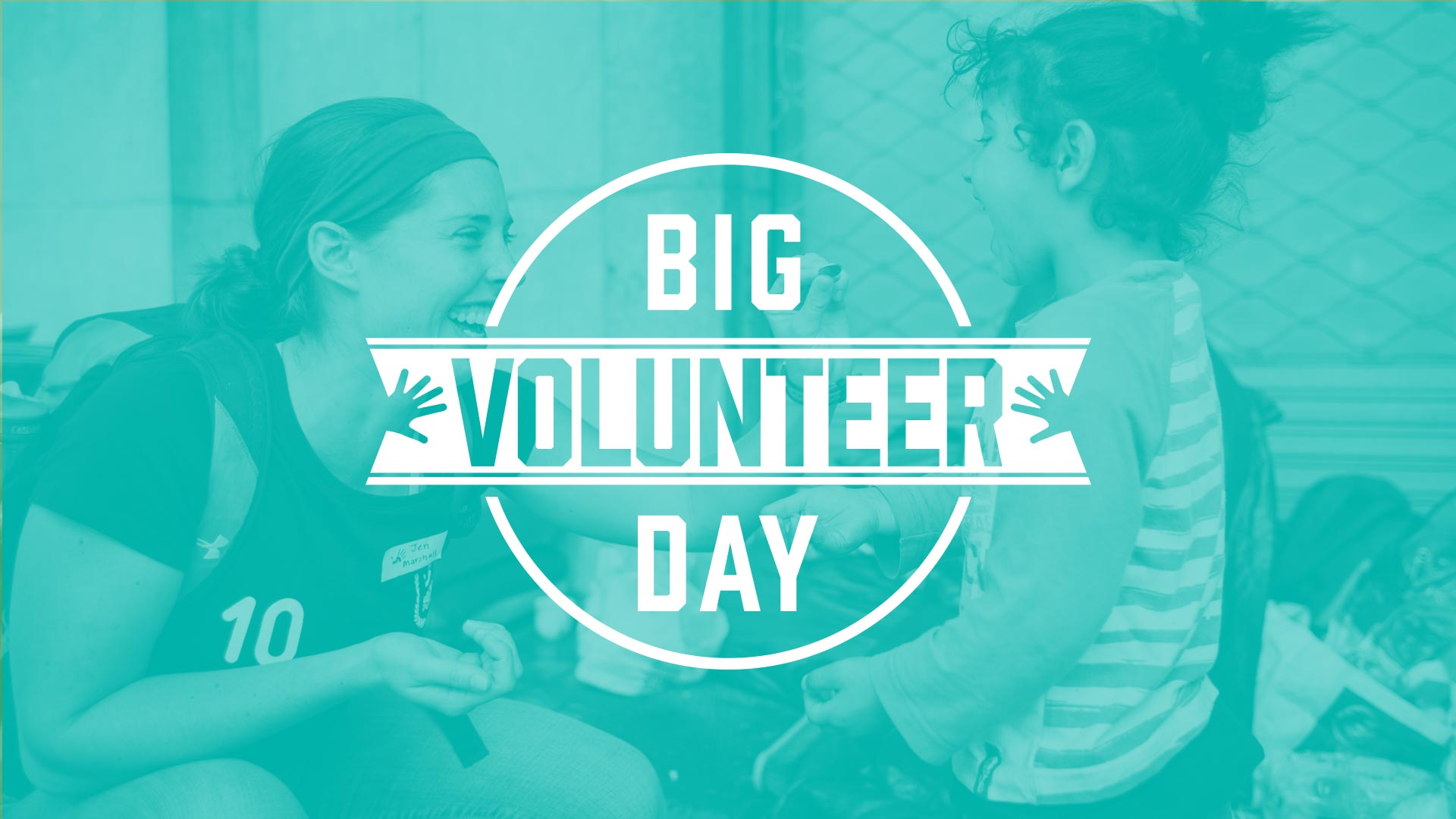 Doe mee aan onze Big Volunteer Day, zaterdag 5 februari.
Word een Serve the City-vrijwilliger voor één dag!
Eens per maand organiseert Serve the City een Big Volunteer Day, die volledig in het teken staat van dienen. Tijdens dit evenement kun je onze projecten ontdekken en je als vrijwilliger inzetten om mensen in nood te helpen. Kies het project dat je leuk vindt uit de lijst hieronder en schrijf je in via ServeNow om deel te nemen!
Gebruik je ServeNow nog niet? DOWNLOAD HER HIER
Mogelijkheden voor vrijwilligerswerk