Hallo!
Have you heard of our new app ServeNow? It allows you to easily register for volunteering shifts, contact your project leaders, and get info & updates about our organisation! Volunteering has never been easier! Download our app ServeNow, available on the AppStore and PlayStore. For more info about the app, see below. Als u het nieuws aanzet, hebt u misschien het gevoel dat u het opgeeft, maar wat als u in plaats daarvan gewoon MEER GEEFT door een maandelijkse donatie toe te zeggen om onze projecten en activiteiten te steunen?
Our weekly projects allow volunteers to explore different parts of Brussels through engaging and serving the people of the city. Each day offers a new opportunity!
Once every month, we turn our focus on one day, where we gather our forces and provide you with the opportunity to serve alongside more than 100 other volunteers in a dozen of different projects! Experience the team spirit and the joy of giving on Big Volunteer Day!
Join our biggest event of the year, and gather with hundreds of volunteers from all around the world. We offer you a chance to connect beyond borders and to experience how we can make a big difference when we come together to help our neighbours in the streets of Brussels.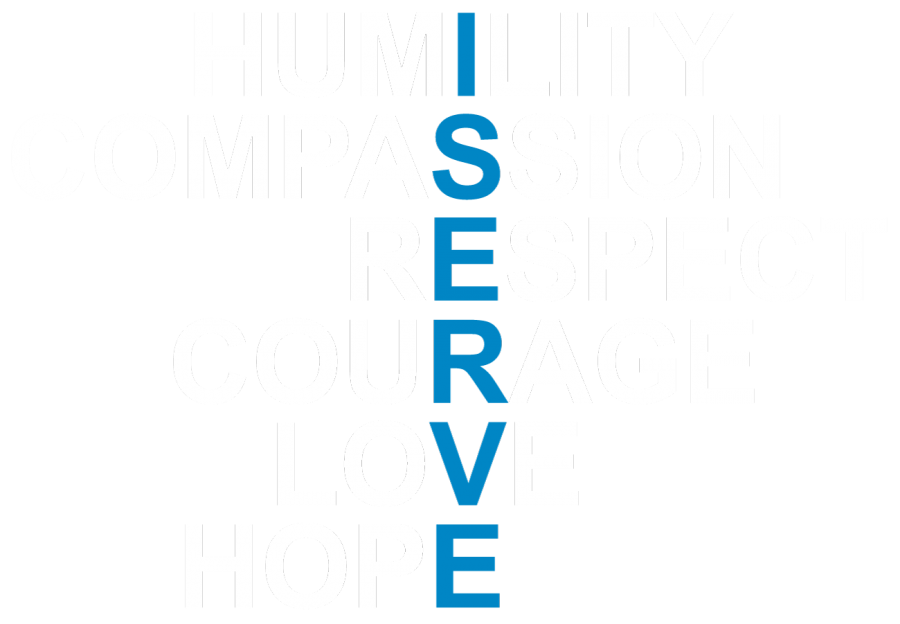 Serving Stories
Serving Stories is a podcast from Serve the City International, presenting stories of volunteering from the Serve the City movement from all over the world.