COVID-19 updated activities
The world we live in is quite different to what it was just a few months ago. The situation we are facing with COVID-19 is unprecedented, but we cannot let this uncertainty stop us from spreading kindness, showing solidarity and working together to help each other through this difficult time.
How can I help people in need?
As Serve the City volunteers, it is our responsibility to continue to serve those that need our help. So, we must be creative, and provide practical kindness through creative volunteering. While most of our projects are temporarily on break, our humanitarian projects Le Phare and Breakfast4Refugees are still running, with increased frequency! And the migrant center La Porte d'Ulysse is in need of volunteers
Updated on 9/04: Médecins du Monde and partners are opening a temporary day centre for precarious people and are looking for volunteers (ticket distribution, orientation to services, queue management, distribution of meals and sheets). They have received enough requests for the moment. Thank you!
Added on 6/04: To support our humanitarian projects during this difficult time, we have started a fundraiser on Facebook. Any small amount helps as our motto says: "Many people doing small things together can make a big difference!" Or you can become a monthly donor on this page.
Updated on 2/04: Our humaniatarian projects Le Phare and Breakfast4Refugees are still going on, with extra safety measures. The migrant center La Porte d'Ulysse is still running, now 24/7 and have also a need for volunteers to help. Contact us if you wish to help: hello@servethecity.be. Note that it is allowed to move to go help someone in need however, we advise to limit the use of public transportation to the strict minimum and stress again the importance of keeping your distances).
Added on 2/04: Send a message to healthcare workers through the StayHome website (in French or Dutch).
Added on 24/03: You are a mobile app developper? Check our new vacancy!
Updated on 23/03: Join the #CoronaSolidarité or Brussels Helps platforms. It allows you to find specific projects
Updated on 22/03: If you have a computer that you don't currently use, you can download Folding@home and join the Serve the City team, to use your computer power to help find a vaccine for COVID-19.
Added on 20/03: Send postcards to elderly homes and hospital staff without leaving your home by using the bpost app on your smartphone!
Updated on 20/03: You have a sewing machine?

The Brussels Region is looking for volunteers to manufacture masks from home. Check the phone number on this page.
You can also check this page (in French) for instruction.
These masks may not be efficient enough for the medical personal, but can help protect people at risk when doing grocery shopping, etc… It is not recommended for healthy people to wear masks.

Added on 19/03: Help your neighbour by getting their groceries, delivering their medicine, or by dropping books and games to entertain them. There is an example of a local movement called #HelpYourNeighbour that provides grocery shopping to people who aren't able leave their homes. More information about the initiative can be found here: facebook.com/groups/covidsolidarity/
Added on 19/03: Make phone or video calls to friends and family, or check on your neighbours through letterboxes, doors or windows.
Added on 19/03: Why not organise an activity with your kids to make drawings and cards and send them to elderly homes and hospitals, to cheer the people who are isolated and those who are working relentlessly to save lives.
Now more than ever, we need to serve. Through serving to those in need we send a message to the world that, especially now, many people doing small things together can make a big difference. Kindness starts with me.
Serving Stories
Serving Stories is a podcast from Serve the City International, presenting stories of volunteering from the Serve the City movement from all over the world. Below are three episodes about Brussels, a COVID Kindness, one at Breakfast4Refugees, and one at La Porte d'Ulysse.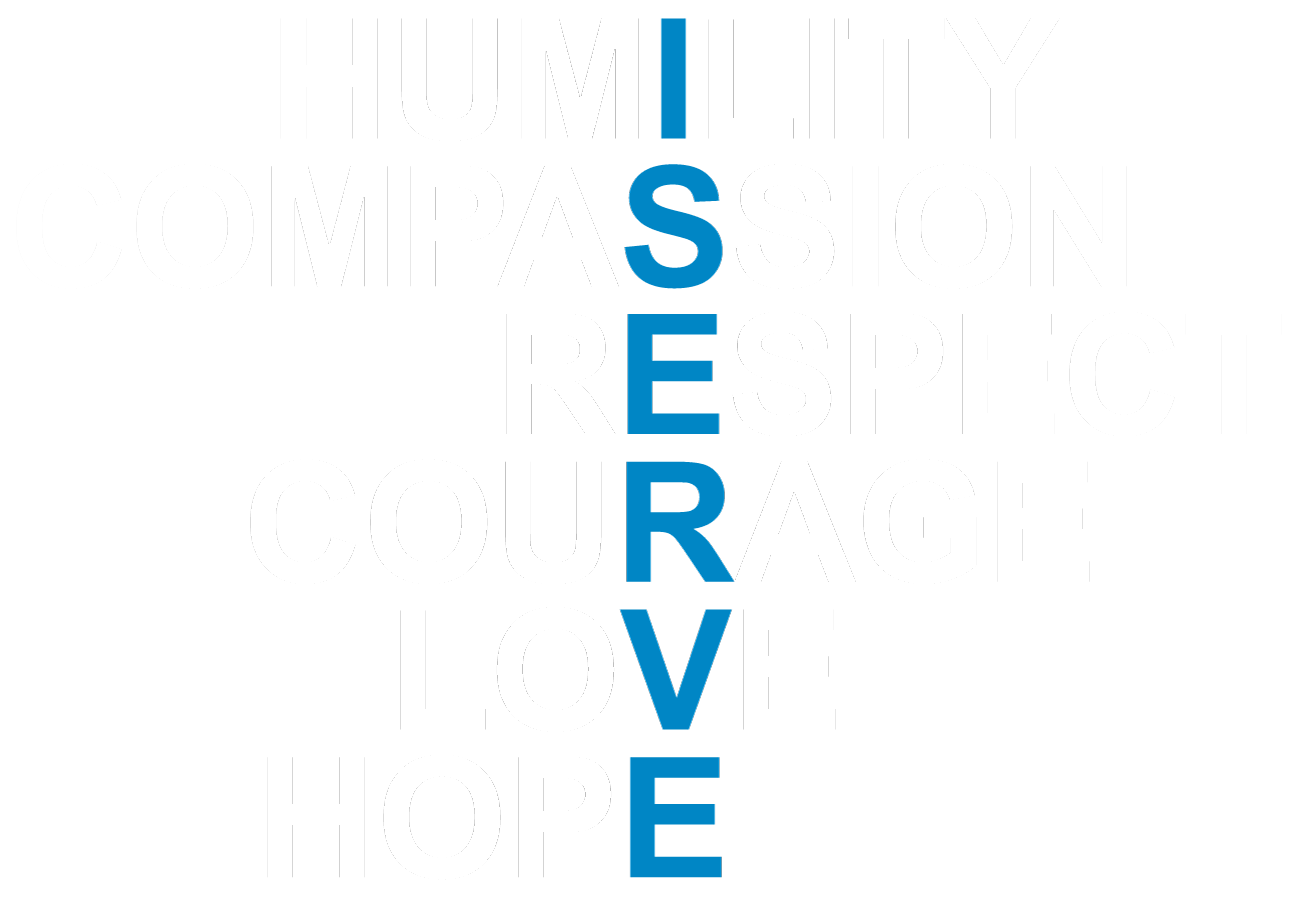 Our weekly projects allow volunteers to explore different parts of Brussels through engaging and serving the people of the city. Each day offers a new opportunity!
Once every month, we turn our focus on one day, where we gather our forces and provide you with the opportunity to serve alongside more than 100 other volunteers in a dozen of different projects! Experience the team spirit and the joy of giving on Big Volunteer Day!
Join our biggest event of the year, and gather with hundreds of volunteers from all around the world. We offer you a chance to connect beyond borders and to experience how we can make a big difference when we come together to help our neighbours in the streets of Brussels.
We brengen vrijwilligers samen
We build relationships with local associations that are caring for people in need and create opportunities for volunteers to serve.