Zakelijk vrijwilligerswerk
Serve the City heeft veel ervaring met werken met bedrijven en organisaties die zakelijk vrijwilligerswerk leveren waarbij een team een dag (halve dag) de kwetsbaren in onze maatschappij helpt.
Dit kunnen praktische of sociale projecten zijn waar jullie drive, kennis en expertise het verschil kan maken in het leven van de mensen.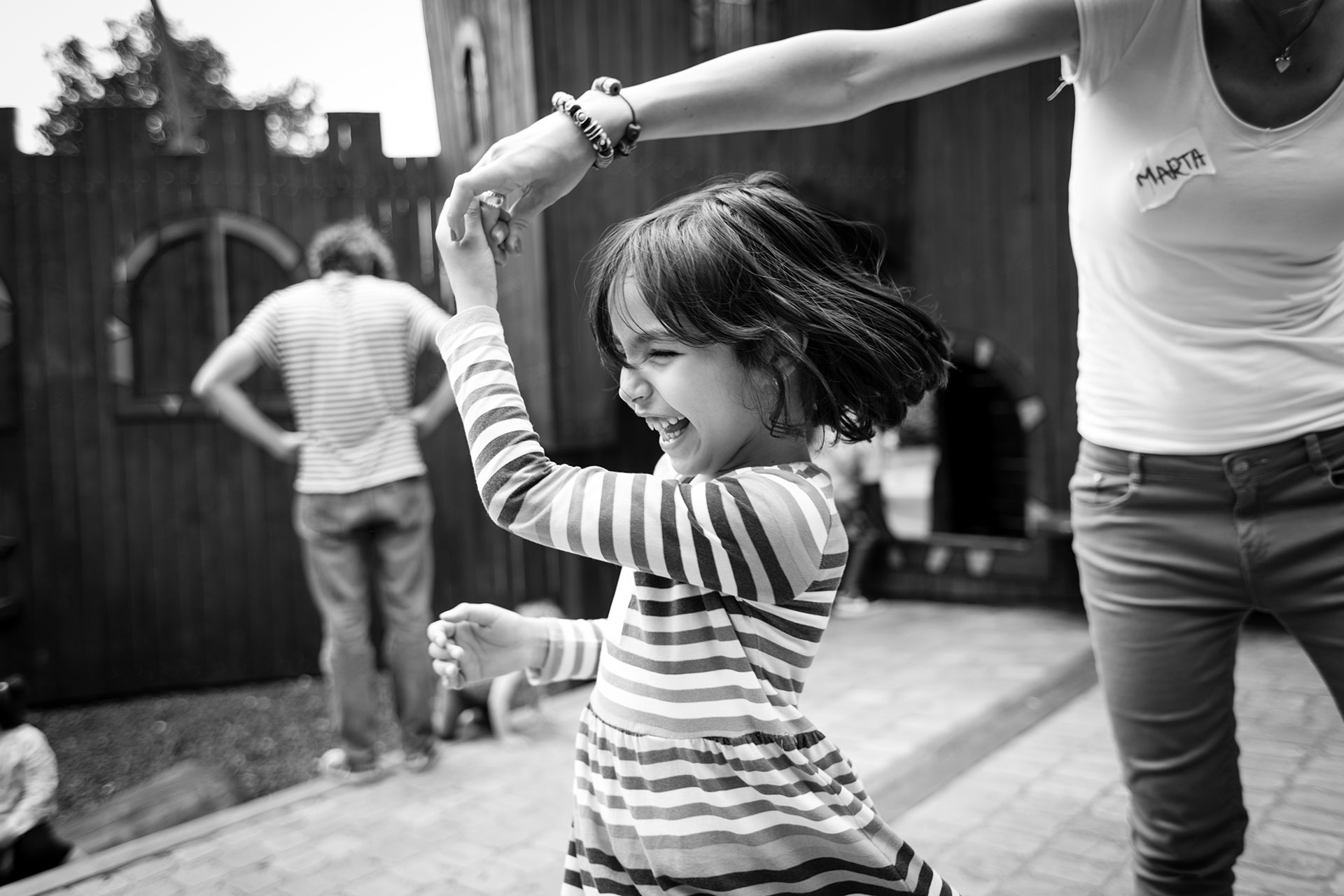 Voorbeeld
---
Volunteer to help refugees and asylum seekers by making and giving fresh food whilst communicating and sharing stories and experiences.
Make care bags full of essential items then deliver them to NGOs for distribution to people in need.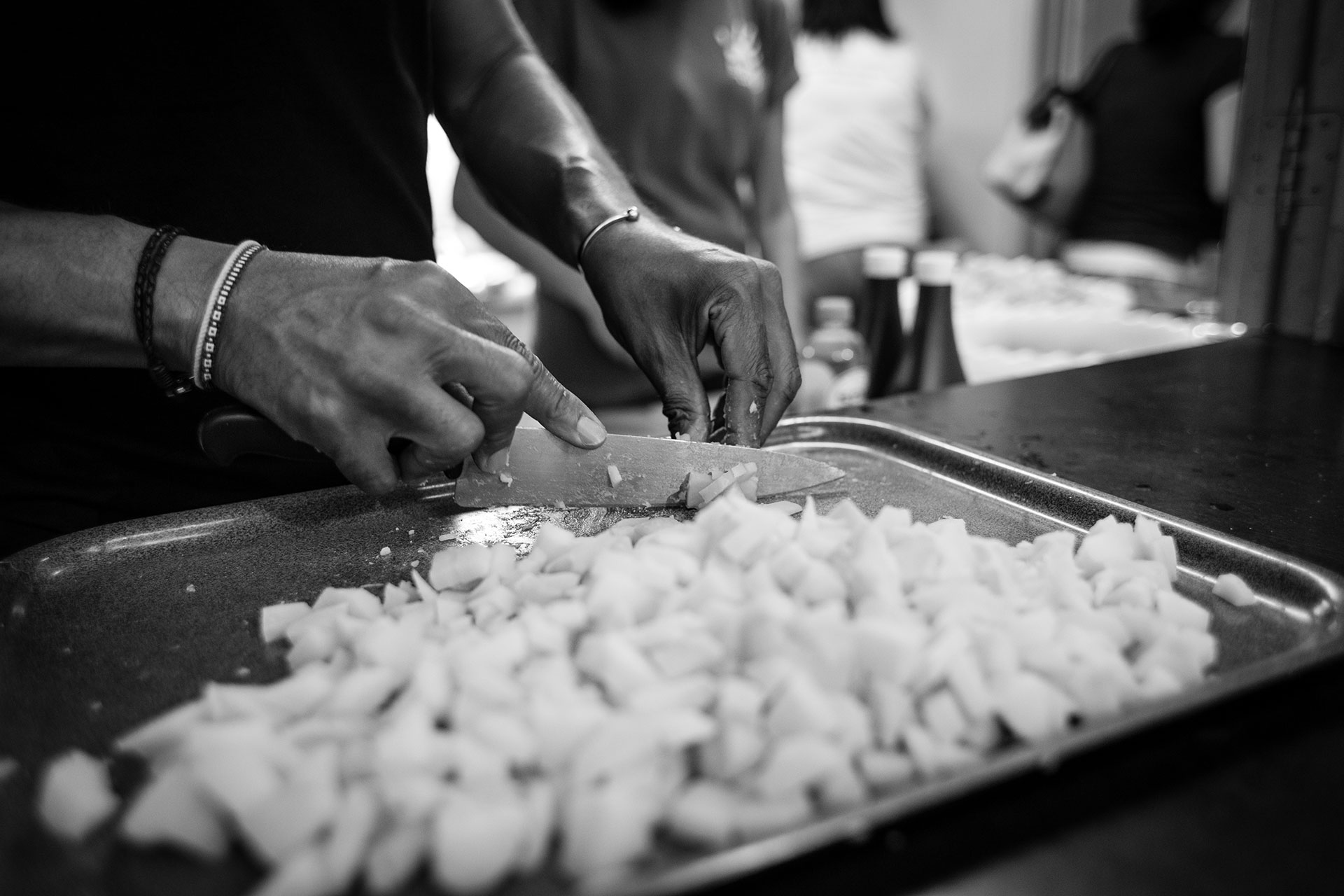 Voorbeeld
---
Making sandwiches together as a team; then giving the sandwiches, plus fruit and water to the homeless on the streets, whilst at the same time engaging the homeless as human beings, by talking to them, listening to their stories and knowing them by name.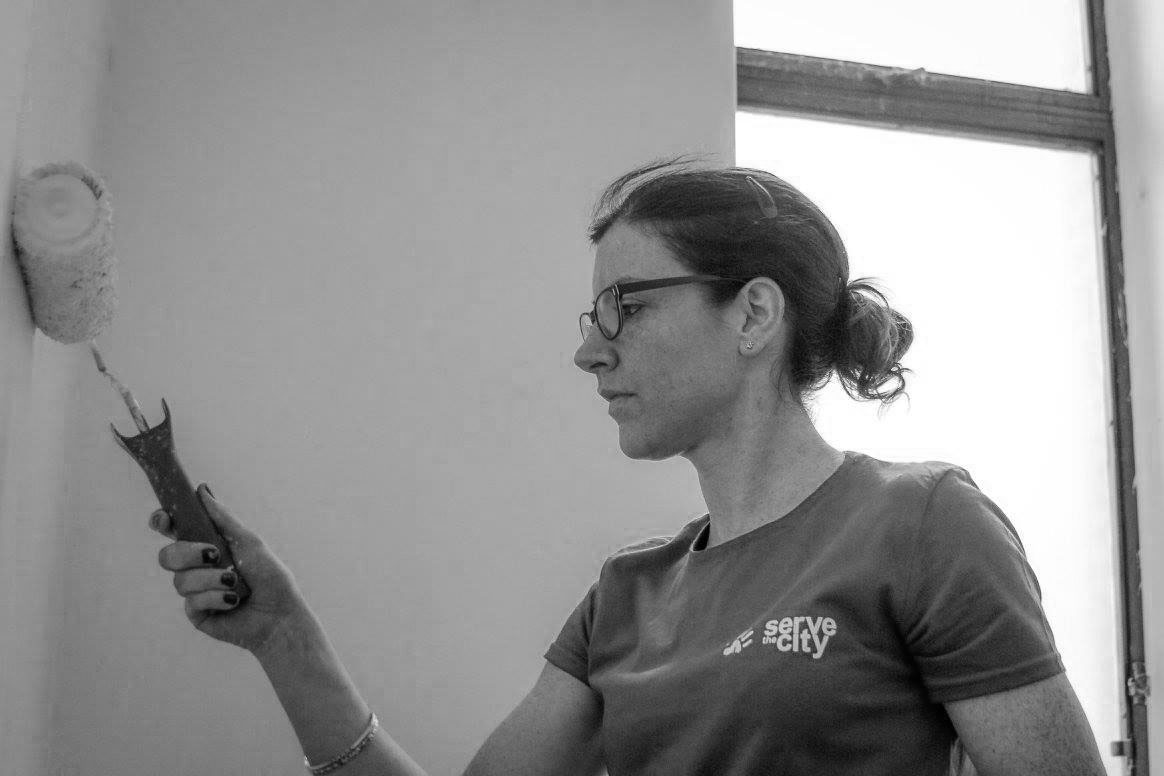 Voorbeeld
---
Volunteer in a centre for abuse victims, doing practical tasks such as fixing, cleaning and painting so that the centre becomes a more positive environment to live in.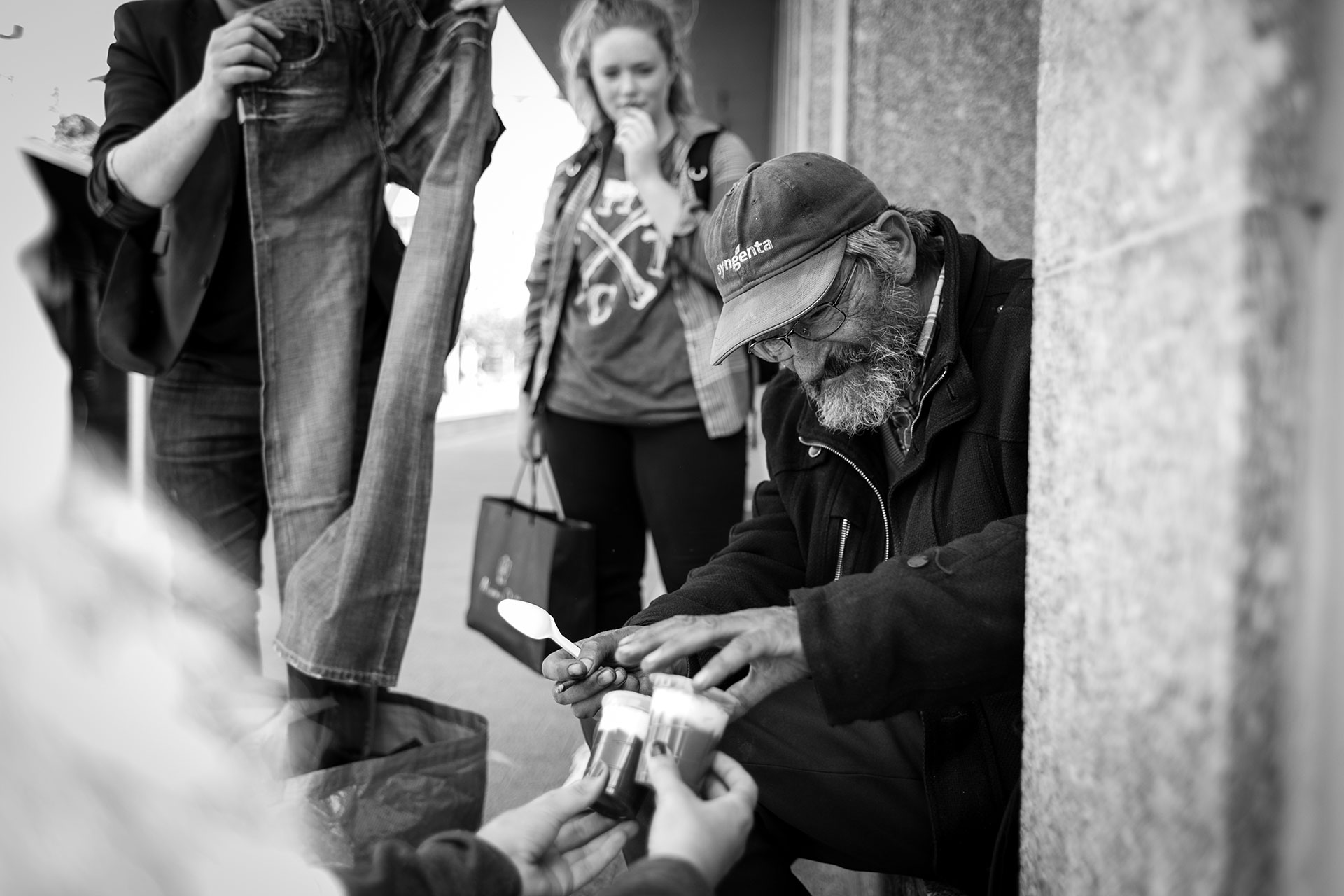 Voorbeeld
---
Making care packages full of essentials, such as tinned food, fruit, clothing and washing materials and delivering the packages direct to the homeless or to centres for the vulnerable.
Our organisation is starting a campaign on poverty, therefore we thought it important that our teambuilding activity is related to this issue and gives us very practical insight in the needs of the local community our organisation is based in. And what better place to do that than at SIA. We served soup, did a little cleaning up, and met people we would never have met otherwise. Serve the City could not have chosen a more suitable project for us, thank you!

Ecumenical Youth Council in Europe