Het Ecorys-team in Brussel steunt al vele maanden actief de projecten en acties van Serve the City. Ze hebben deelgenomen aan onze wekelijkse projecten en onze Big Volunteer Days als individuele vrijwilligers, en hebben essentiële artikelen gedoneerd voor mensen in nood, zoals voedsel en kleding. En het Ecorys heeft ervoor gekozen om de projecten van Serve the City nog een keer te steunen, deze keer door te gaan lopen voor Oekraïne en andere projecten!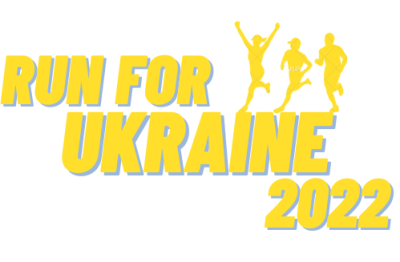 Een team van Brusselse "Ecoryans" traint hard voor de komende 20 km van Brussel race op 29 mei, en wat is een betere motivatie dan rennen voor een goed doel! Het team heeft ervoor gekozen om voor Serve the City te lopen en het geld dat ze inzamelen te doneren om ons te helpen ons Soldariteit met Oekraïne en andere projecten in Brussel een boost te geven. Wilt u hen helpen hun doel te bereiken?  Jouw donaties zullen hen zeker helpen om harder en sneller te lopen!
We kunnen een verschil maken!
Heb ik recht op een belastingsvermindering voor mijn gift/donatie?
In short YES!
In long:
Serve the City is since 2020 (and at least until 2025 included) a nonprofit recognised by the FPS Finances. Every donor who pays taxes in Belgium and donated to us 40 € or more during the year 2021 will receive a tax reduction of 45% of the total amount donated (e.g. if you donated to us 100 € in 2021, you will have a tax reduction of 45 €).
But to be able to do this, we do need your physical address, or we can't deliver the receipt, so make sure to fill it in the form above.
All tax deduction attests will be sent during the first trimester of the next fiscal year (e.g. for a donation made in 2021, the attest will be sent during the first trimester of 2022.
More information from the FPS Finances can be found here (in French).