Over Serve the City
Daklozen, asielzoekers, ouderen, invaliden, kinderen in nood, slachtoffers van geweld. We kennen hun problemen. Wat als we ook hun naam kende?
Serve the City is een groep vrijwilligers van over de hele wereld 
die op een praktische manier vriendelijkheid tonen aan mensen in nood. We werken samen met daklozenopvang, vluchtelingecentra, weeshuizen en andere verenigingen die hulp en steun bieden. Serve the City organiseert evenementen om vrijwilligers te mobiliseren op een simpele manier- met sport, muziek, ,
 kunst, maaltijden, vriendschap en meer..
We maken de brug tussen de goede bedoelingen en de talenten 
 van de mensen die vrijwilliger zouden kunnen zijn en geven hen de kans om betrokken te geraken.
En zo begint het. Maar dat is nog maar het begin. Serve the City droomt ervan dat iedereen helpt. Zodra we kunnen nodigen we diegenen die we geholpen hebben uit om met ons mee te doen, want wat we echt willen is om samen barrières te overbruggen.
Serve the City is voor iedereen. Het is een revolutie, een helpende revolutie. En het zal de wereld veranderen.
We kennen hun problemen. Wat als we ook hun naam kende? Cross the line. Serve the City.
Geschiedenis
In 2005 is Serve the City begonnen in Brussel als één enkele week van waarin hulp werd aangeboden, georganiseerd door de gemeenschap van het Christelijk geloof The Well (www.thewell.be). Nu is Serve the City actief of startende in 65 steden in de hele wereld (www.servethecity.net).
Wie we helpen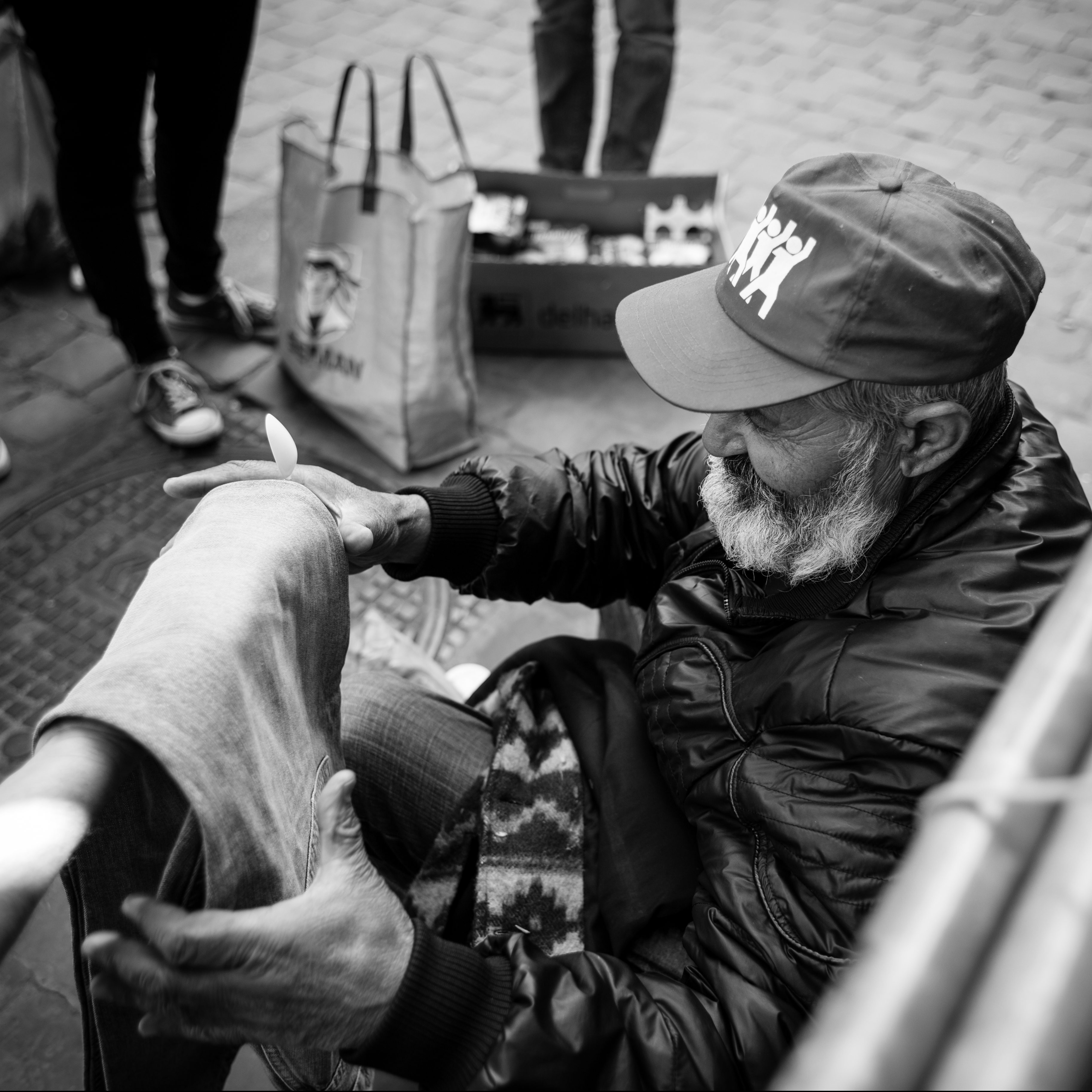 Dakloos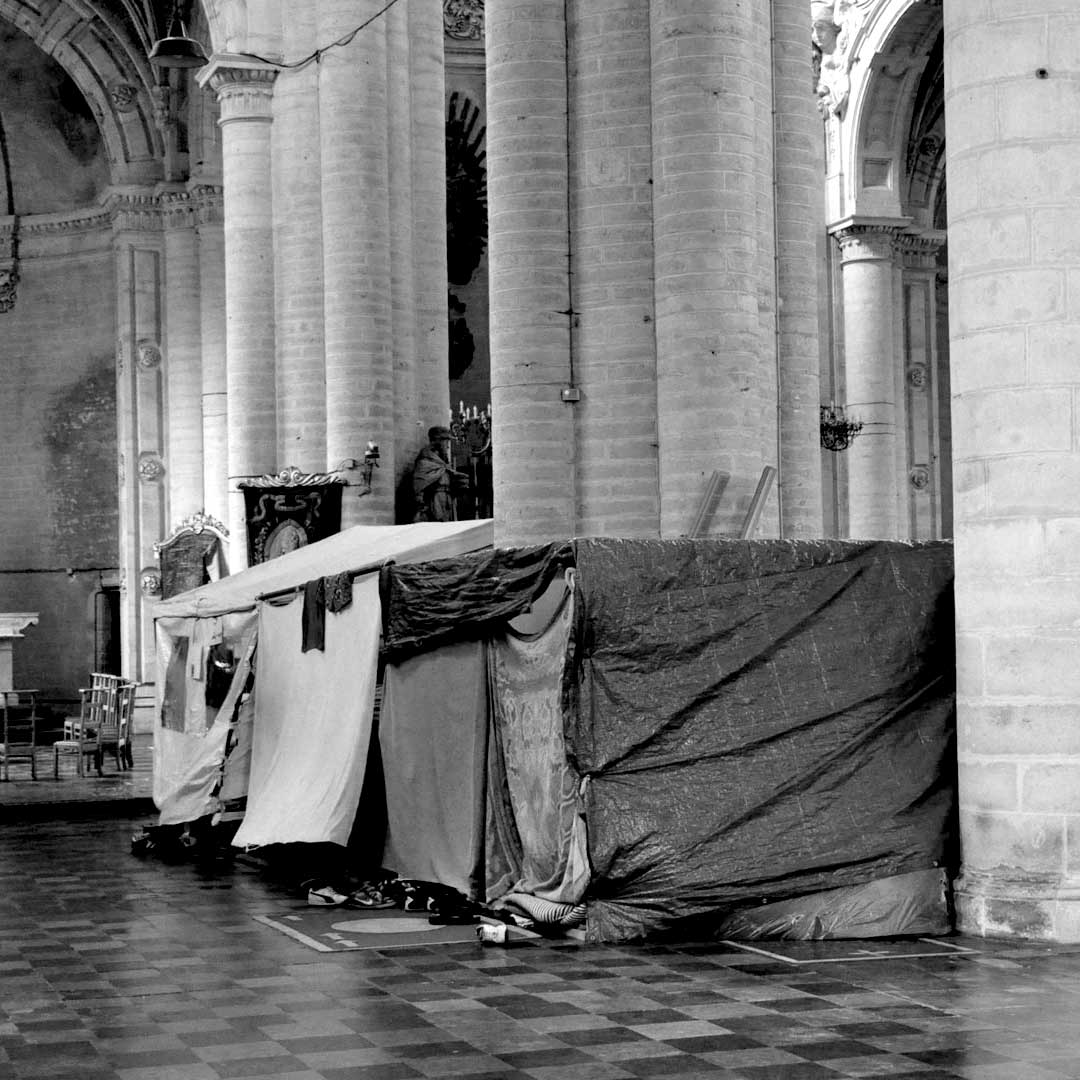 Asielzoekers en vluchtelingen
De ouderen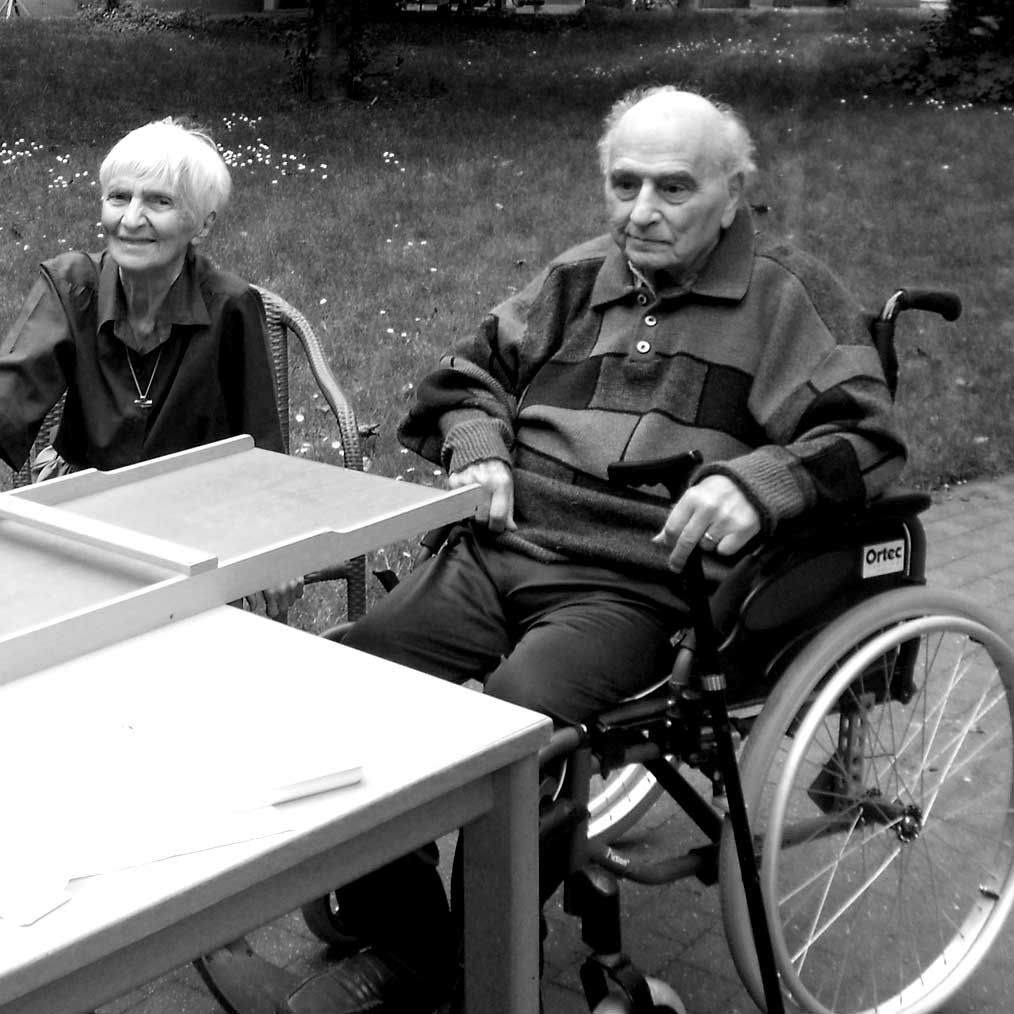 Personen met handicaps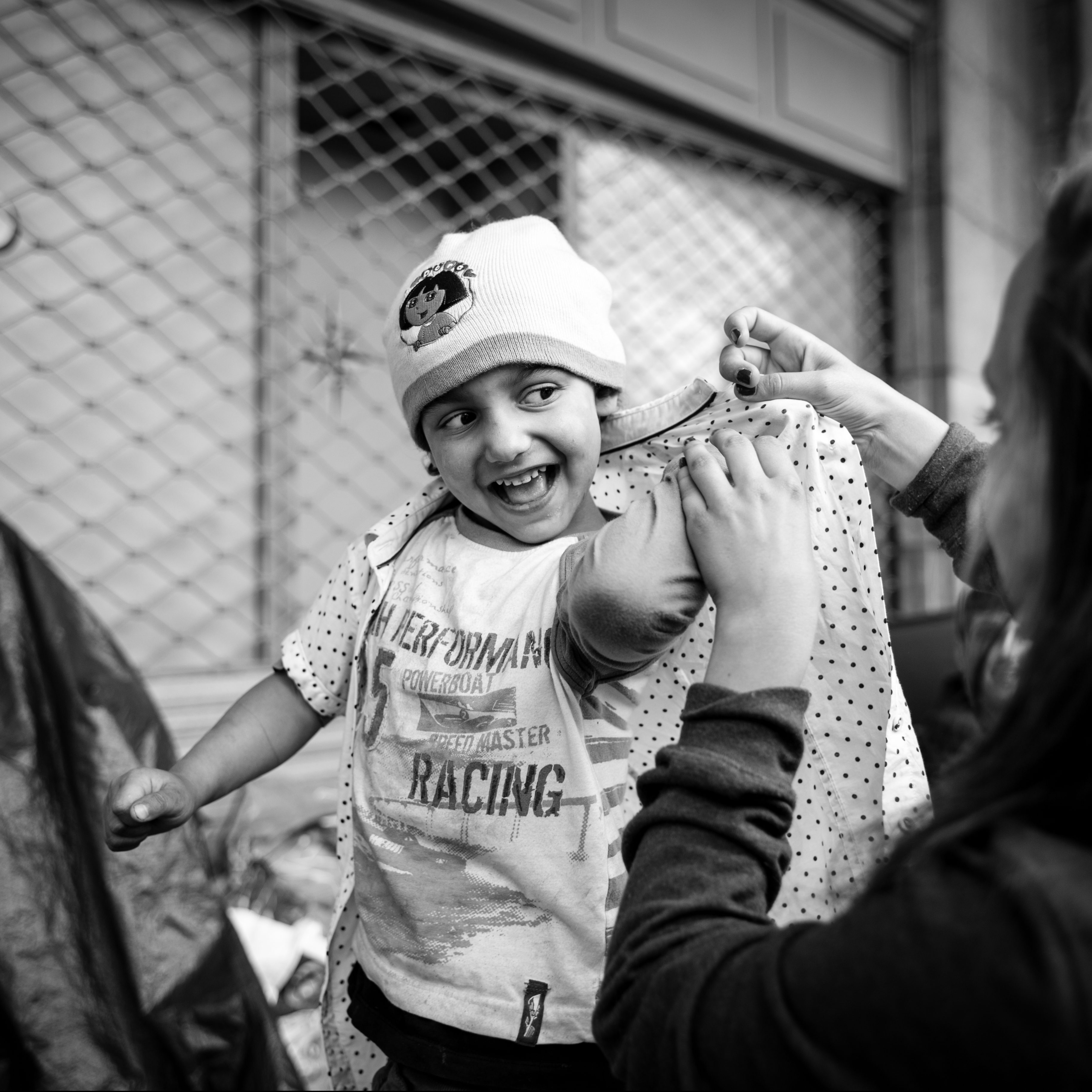 Kinderen in nood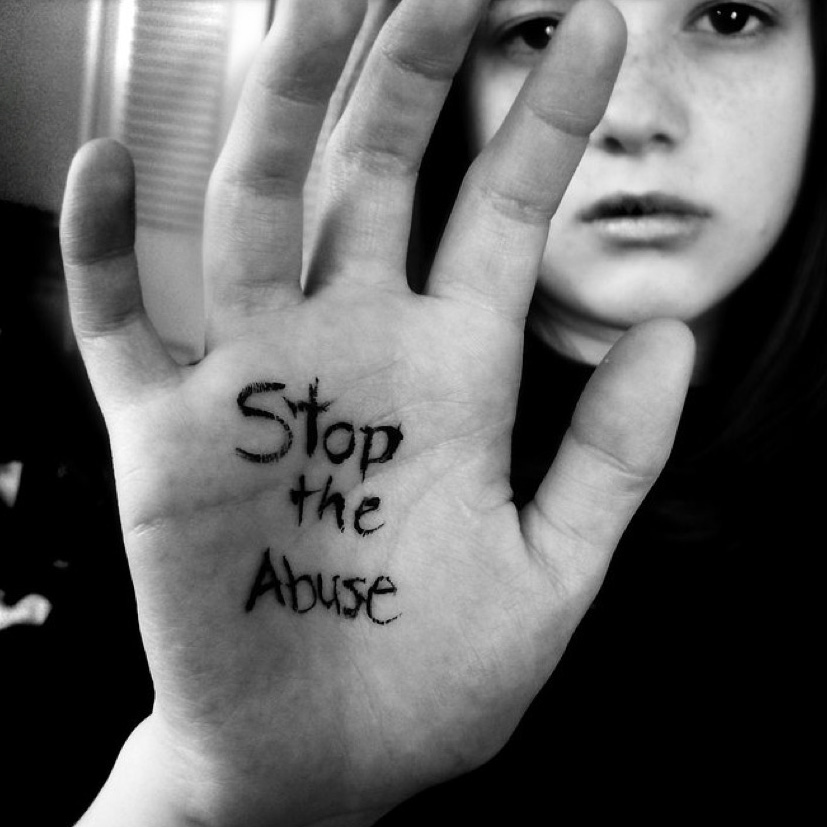 Slachtoffers van geweld
Serve the City in cijfers
0
+
vrijwilligers per jaar
0
Big Volunteer Days per jaar
0
vrijwilligerswerk per week
0
+
vrijwilligersuren per jaar