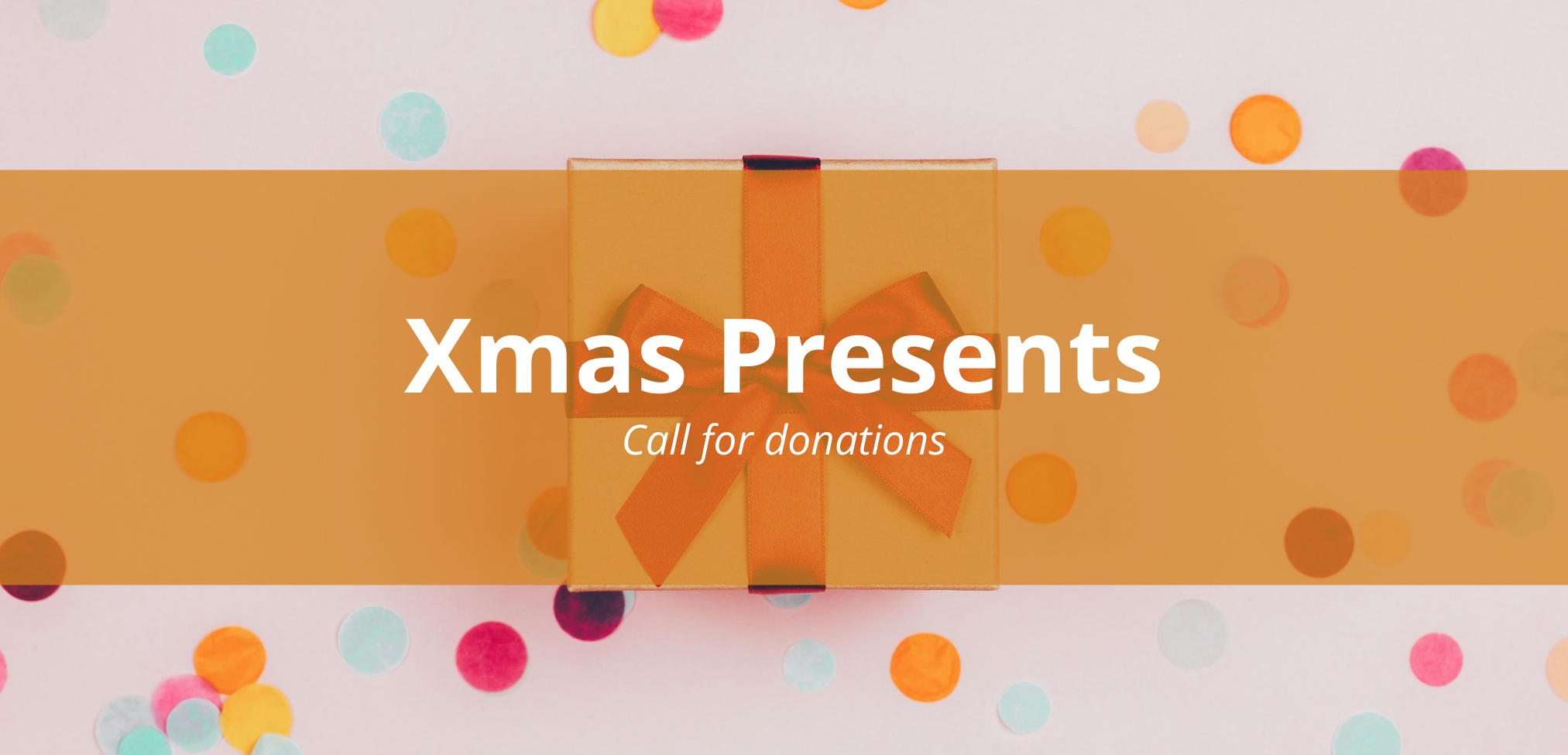 Christmas Present Collection!
Ho ho HO! Santa is getting ready for his busiest day of the year, and we at Serve the City would love to lend him a helping hand! We are preparing some surprise gifts for all the young residents in the centres where we run activities, who have put so much effort into finishing their homework every week in our classes and danced their hearts out in our games sessions.
How does it work?
Buy the gifts that you choose and drop them off at our offices at 15 Place Van Meyel, Etterbeek. In order to make this surprise as equal as possible and to respect the needs of residents at the centres, the gifts should fit the following criteria: 
As the families in the centres have very limited space, the gifts cannot be too large in size.
€25. In order to keep the gifts equal between the children, the budget for the gifts is €25.
Gifts should ideally be NEW.
Please bring the gifts unwrapped.
If you would like to donate a gift that exceeds these criteria, please send an email at anna@servethecity.be . If you have any wrapping paper to donate, please bring that along when you drop off your presents.
The gifts can be dropped off at our office between 10:00-15:00 on Monday through Thursday. The deadline for bringing gifts is 11th December. If you are not available between these times, please send an email to anna@servethecity.be to arrange another time. Thank you!
Register your presents below