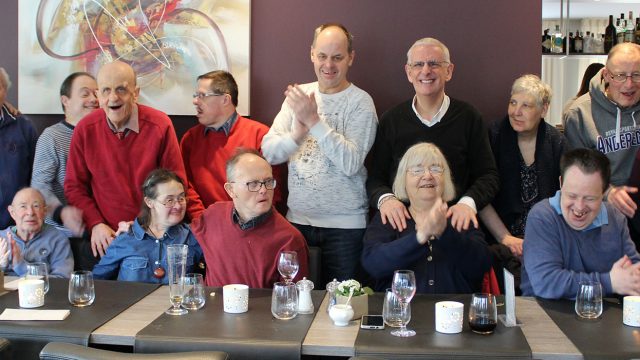 Hama 4 is a retirement home for persons with intellectual disabilities in Woluwe St Pierre.
It is home to 18 residents. The project aims to provide a homely environment for persons with intellectual disablities aged 50 and above – a place for them to live and be cared for, for the rest of their lives.
Volunteers activity includes taking the residents out for a walk (weather permitting), socialising, playing games, doing reading, drawing, etc with the residents.
Socialising