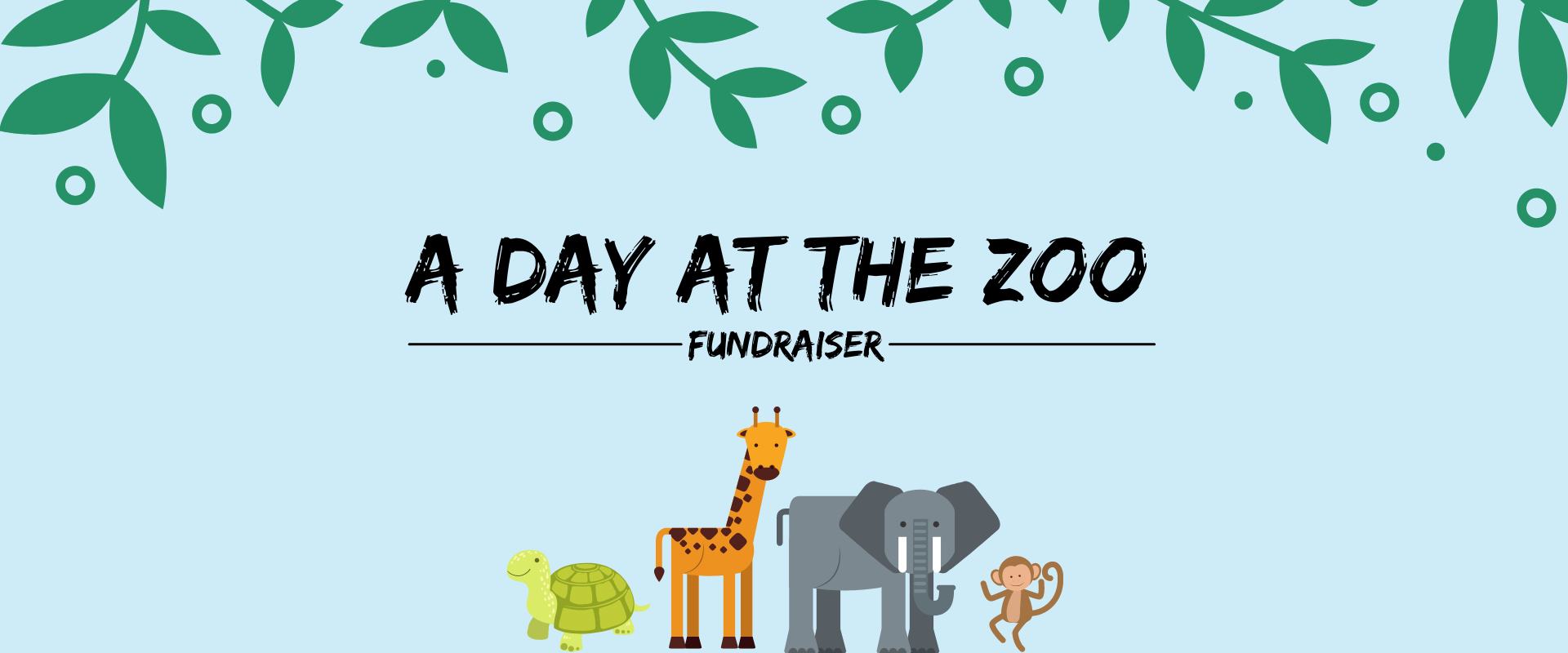 Help ons!
Serve the City organiseert een geldinzamelingsactie om kansarme kinderen en hun families een dagje dierentuin aan te bieden. Deze gezinnen verblijven in het asielcentrum dat beheerd wordt door Samusocial in Etterbeek, waar we wekelijks een project organiseren ('Homework Classes' en 'Games and Sport'). Ons doel is om ongeveer 150 tickets te kunnen kopen, voor de kinderen, hun ouders en de vrijwilligers die hen zullen begeleiden tijdens de dag in de dierentuin. Om deze kosten te dekken, proberen we in totaal €3500 bijeen te krijgen.
Als u een bedrag wilt doneren om te helpen, kunt u dat doen via het donatieformulier op deze pagina.
Deel dit alstublieft en help ons hun dromen waar te maken!
We can make a difference!