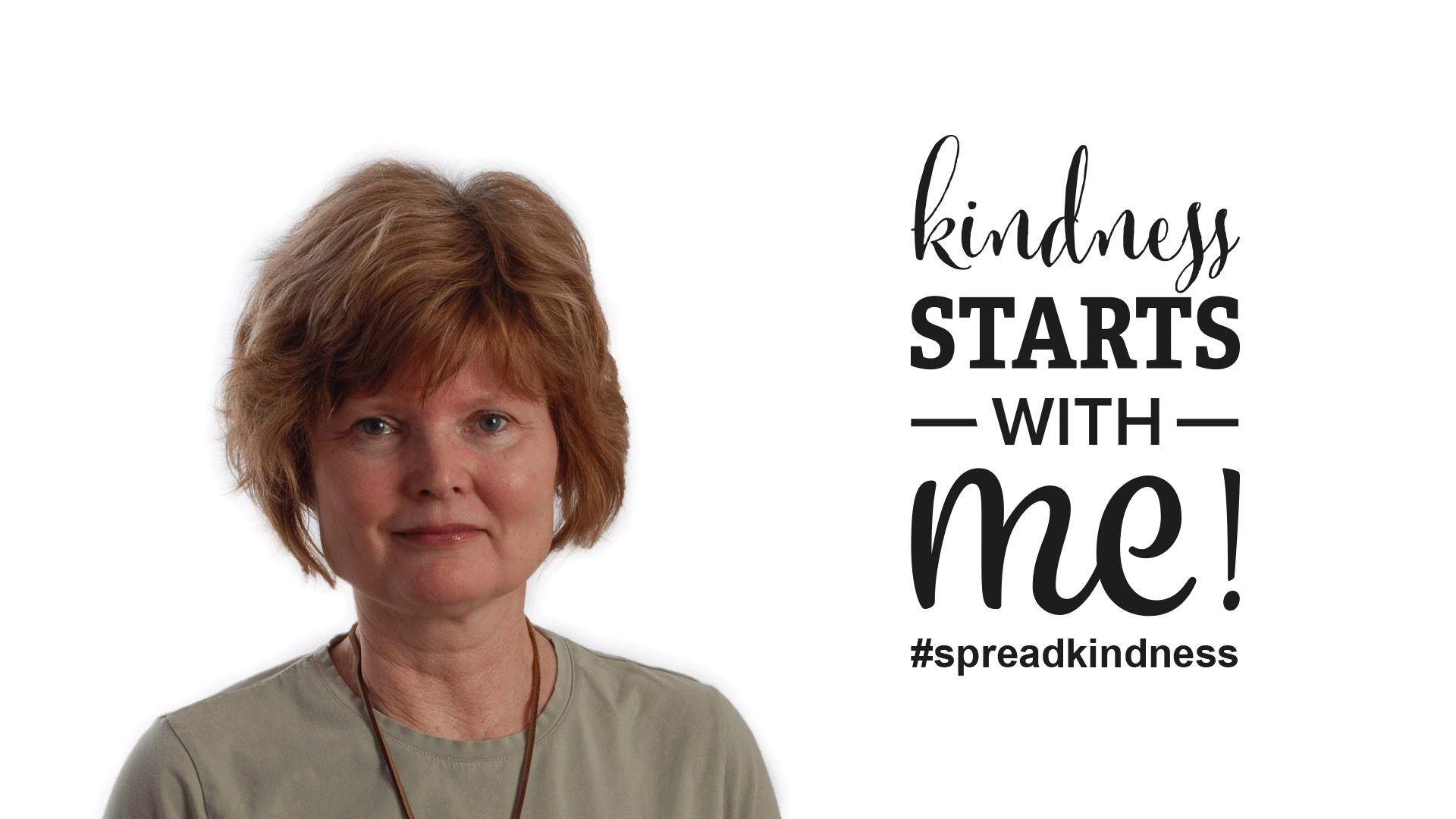 Big Volunteer Week
29th June – 3th July 2020
Kom en doe met ons gedurende de hele week of voor één dag! Het wordt een geniale week waarin we mededogen en hoop verspreiden in de stad Brussel.
Wat is Big Volunteer Week?
Serve the City begon in Brussel als één week van diensten in  2005. Nu zijn we actief of startende in meer dan 100 steden over heel de wereld!
Dit jaar organiseren we onze 15de jaarlijkse Big Volunteer Week!! Van 29 juni tot en met 5 juli zullen honderden vrijwilligers van over de hele wereld ons vervoegen in Brussel om ten dienste te staan van mensen in nood. We zullen dienstgelegenheden organiseren over heel Brussel zodat de vrijwilligers kunnen dienen naast lokale verenigingen die helpen met de behoeften van:
Daklozen
Azielzoekers
Ouderen
Invaliden
Kinderen in nood
Slachtoffers van geweld
De soorten projecten die we hebben
Community Dinner
De Big Volunteer Week zal op 5 juli eindigen met onze grote Community Party. We zullen onze week van grenzen overschrijden vieren met eten, drinken, muziek en veel entertainment! Dit feest is open voor iedereen – vrijwilligers, onze vrienden op straat, toeristen, buren of iedereen die passeert. Er zullen spelletjes zijn en activiteiten voor alle leeftijden! Kom met ons deze fantastische week vieren.
Hoe kan ik betrokken geraken?
Registrations will open sometime in June. In the mean time, you can join us at Big Volunteer Days.
Praktische Informatie
Schema:
Zaterdag 30 Juni 13:00-20:00 (Registratie start om 13:00)
Registratie Opening Day + Party | STC Voorstelling | Street Kindness | Eten + Drinken
Maandag-Vrijdag 2 juli » 6 juli 11:30-17:00 (Registratie start om 11:30)
Registratie + Briefing | Serving projecten | Debriefing
Zaterdag 7 July 14:00-18:00
Party in the Park | Eten + Drinken | Spelletjes + Sport | Concerten
La Ferme du Parc Maximilien – Schipperijkaai, n°2 | 1000 Brussel
Ontmoetingspunten
30 juni: Terarkenzalen BOZAR, Ravensteinstraat 23
2-6 juli: Les Salles Erreras, Koningsstraat 10, 1000 Brussel
7 juli: La Ferme du Parc Maximilien – Schipperijkaai 2, 1000 Brussel
Praktische Informatie
Schedule:
Monday-Friday 29 July » 3 July 12:00-17:00 (Checkin starts at 12:00)
Checkin + Briefing | Serving projects | Debriefing